The internship stepping stone
The internship stepping stone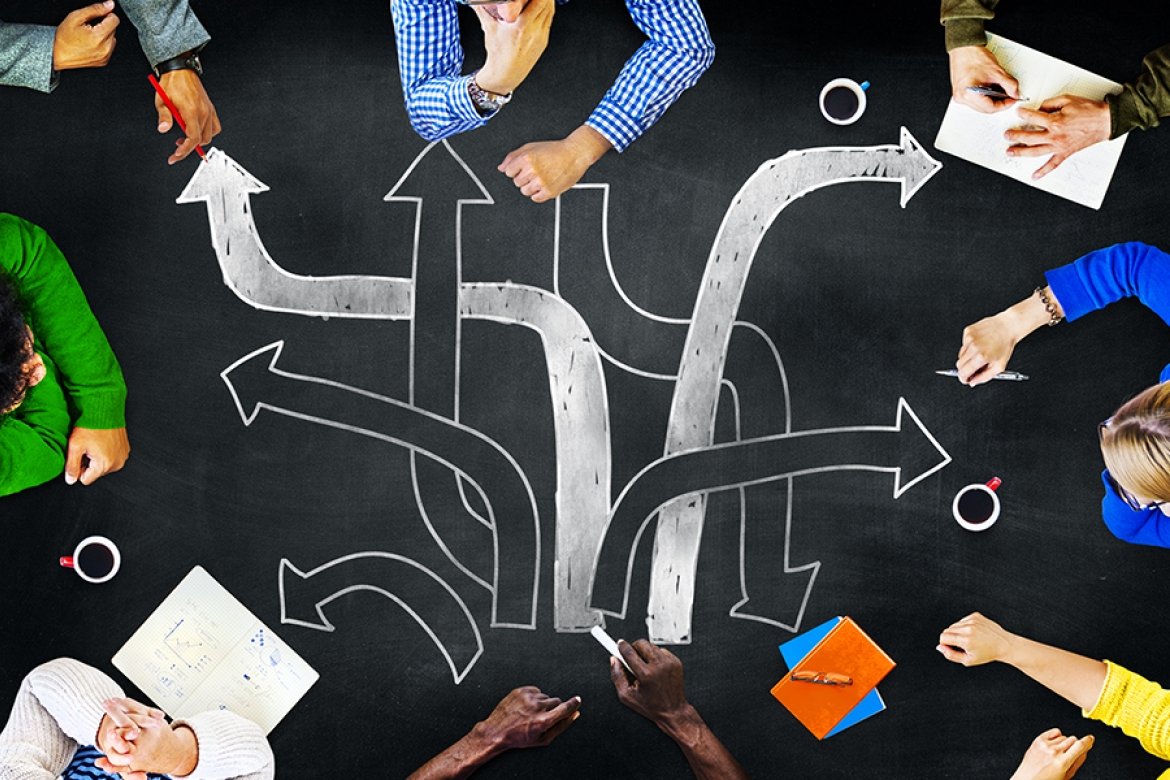 Mount Holyoke College research shows that the keys to successful career advancement are grade point average and internships — the more, the better.
Mount Holyoke College researchers found that students who achieved a higher grade point average and those who have completed more than one internship are more likely to be employed or enrolled in graduate school than those who did not.
The study was led by Liz Lierman, director of the Career Development Center, with Eleanor R. Townsley, Andrew W. Mellon Professor of Sociology and director of Nexus, the College's curriculum-to-career program, and two additional staff members from the CDC: Jenny Watermill, associate director of internships and student employment; and Dyanne Rousseau FP'10, program manager.
"Our findings suggest that participation in multiple internships during college helps students to secure employment or graduate school within six months following graduation," said Lierman.
The study was published in the Journal of the National Association of Colleges  and Employers.
The research was designed, in part, to quantify the effects of Mount Holyoke's Lynk program, which provides funding for internships alongside an integrated curriculum of academic coursework, career advising, career assistance, networking and goal development to help students intentionally turn their passions into fruitful careers.
"The introduction of internship funding for every student increased access to internship opportunities," said Lierman. "With the move from a competitive funding system to universal internship funding, differences in financial status and academic differences between students diminished."
Mount Holyoke's Sophomore Institute won the 2016 Career Services Excellence Award from NACE in the small college category. The program, a key piece of The Lynk, is where second-year students begin to explore internship opportunities.