"Karen" figures and "Three Billboards"
"Karen" figures and "Three Billboards"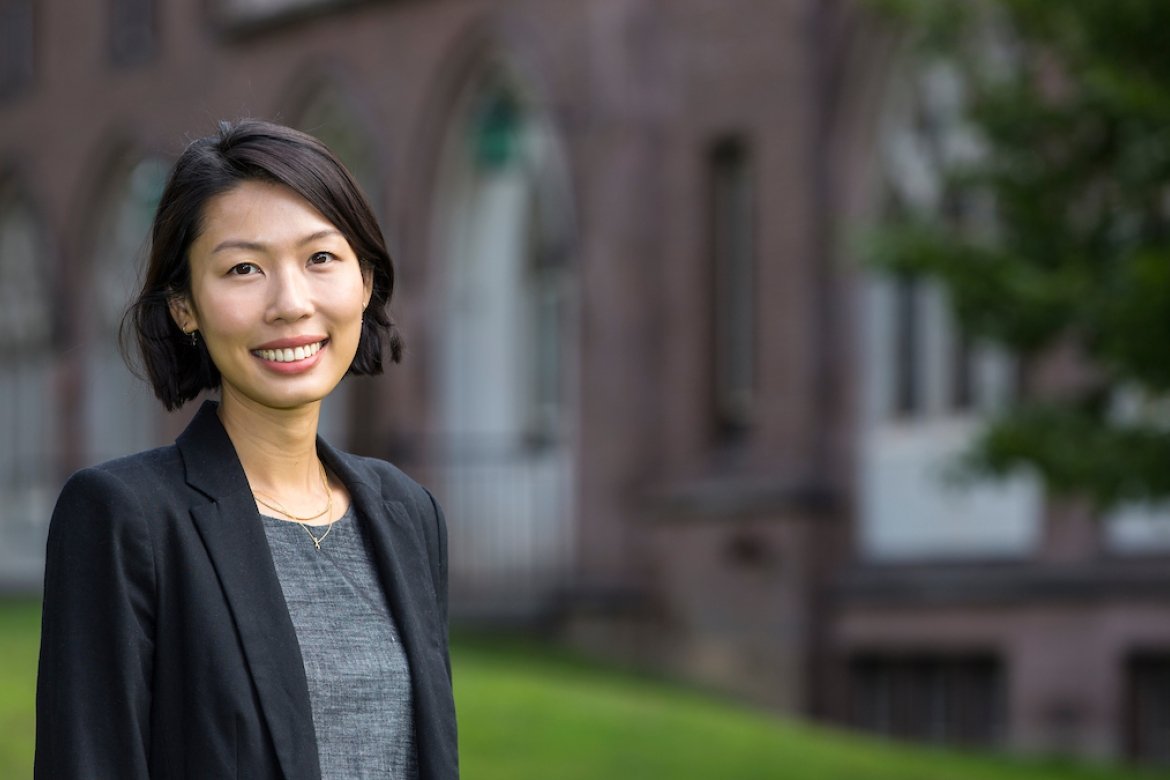 Mount Holyoke's Jerrine Tan explores toxic white feminism and intersectionality in her essay about "Three Billboards Outside Ebbing, Missouri."
Jerrine Tan, visiting lecturer in English at Mount Holyoke, analyzed the 2017 film "Three Billboards Outside Ebbing, Missouri" through the lenses of two political moments: the #MeToo movement and #BlackLivesMatter. 
In the essay, she discussed the rise of the "Karen" figure, the toxicity of white feminism and Kimberlé Crenshaw's concept of intersectionality. 
"The film's two triumphs in the acting categories at the Oscars in 2018 — as well as the general critical acclaim with which the film was cheered in Hollywood and mainstream American culture — offer a painfully on-the-nose metaphor for the ways that white feminism has always been at odds with the fight for racial justice," Tan wrote. 
"This moment requires intersectional thinking, as does the undoing of the long histories of racial and gendered injustice that are once again coming into public light."