Mass shootings in Buffalo and California
Mass shootings in Buffalo and California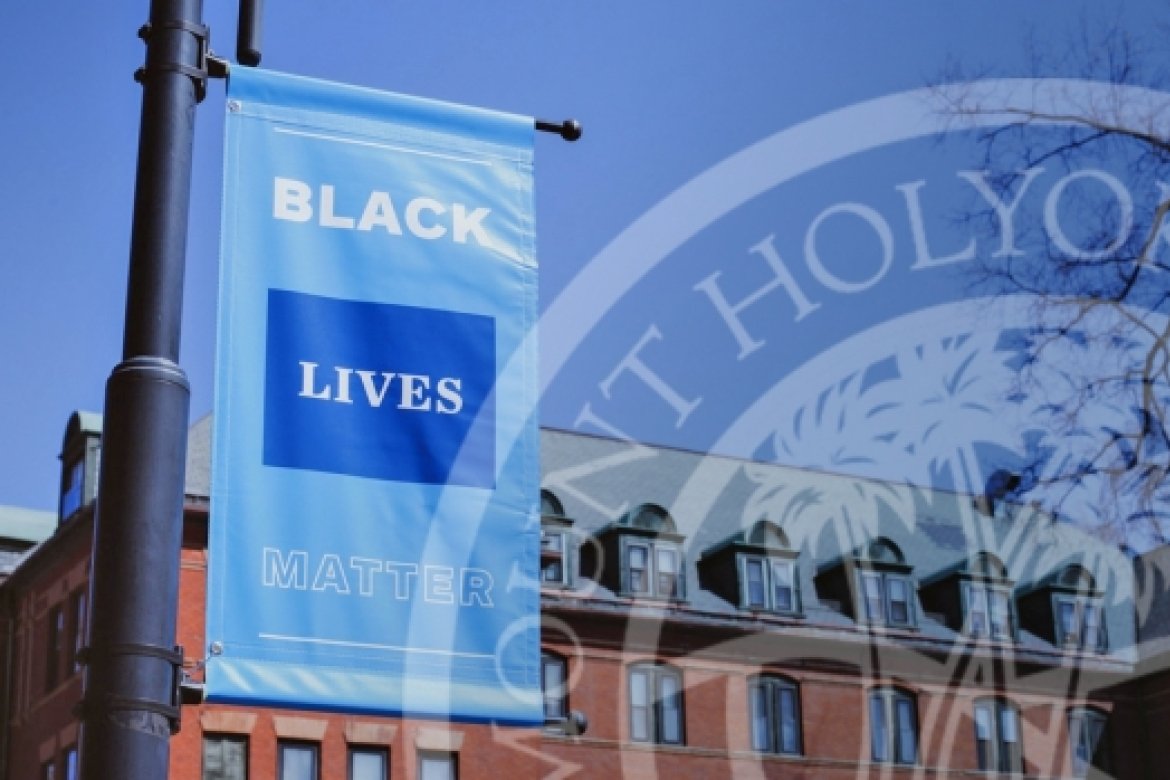 After the mass shootings in New York and California, President Stephens discusses the scourge of white supremacy.

May 16, 2022
Dear members of the Mount Holyoke community, 
I write once again to respond to heartbreaking news, this time of a mass shooting in Buffalo, New York that killed at least ten people at a supermarket on Saturday, May 14. Almost immediately, it was reported that this murderous act was a hate crime, committed by an avowed white supremacist whose anti-Black, antisemitic and anti-immigrant rhetoric is well-documented. 
The global resurgence of white supremacy is a scourge on all that we value at Mount Holyoke and one that we must oppose. Our individual and institutional commitment to anti-racism exists because we know that people and the world will continue to suffer without each one of us working towards the eradication of the racial hierarchy. As Claudia Rankine writes in "The Condition of Black Life Is One of Mourning," "there really is no mode of empathy that can replicate the daily strain of knowing that as a Black person you can be killed for simply being Black." If we are to achieve racial justice, those of us who are white must face the very specific responsibility we bear to challenge the racist stereotypes and tropes that lead to these acts of violence against communities of color, and to challenge our own internalized beliefs, holding ourselves and each other accountable. As an institution, we must use our voice to resist any and every erosion of civil and human rights. And so, we will dig deeper and do more with the resources we have to ensure that every community member at Mount Holyoke understands the depth of our commitment to these values. We will continue to unequivocally advocate for an anti-racist vision to be actualized in our own community through words, deeds and actions every day. 
In this moment, we grieve this loss and pain together. May each of us look deep within ourselves and, in shared grief, recommit to these values. May we remain truly engaged in our own learning and in the ongoing education offered by the Office of Diversity, Equity and Inclusion and the Office of Community and Belonging at Mount Holyoke. To our Black community members, please know that we will do everything we can at Mount Holyoke, so that,  in times like this, you will not have to wonder what we value —- your lives matter to us, and they always will. 
As I write, news of yet another horrific shooting is emerging, this time at a church in Laguna Woods, California, where the congregation is primarily Taiwanese. Since 2020, there has been a tide of attacks against Asian, Asian American and Pacific Islanders (AAPI); hate crimes against Asians rose over 300% last year. While we do not know the motive for this shooting yesterday, we join the community there, too, in mourning the senseless harm it has suffered.
For those who might need immediate support in the face of these distressing incidents, there are counseling services available here: 
Students can make use of the Counseling Services 24/7 hotline by calling 413-538-2037. 
Faculty and staff are encouraged to reach out to the Employee Assistance Program at 888-881-5462. 
In solidarity, 
Sonya 
Written By

Sonya Stephens
Published