A message from Danielle R. Holley on her first day
A message from Danielle R. Holley on her first day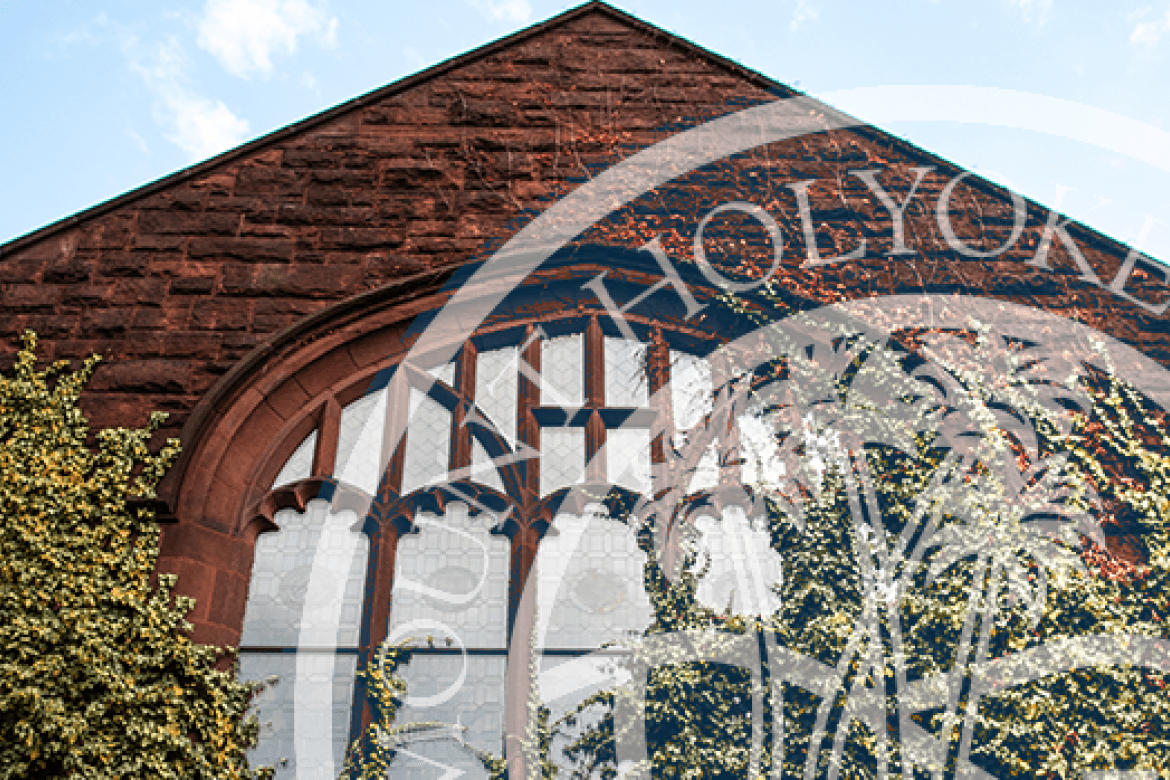 Get to know Mount Holyoke's twentieth President, Danielle R. Holley, as she discusses her background, career and vision for the College.
To all of my fellow members of the Mount Holyoke College community,
As I begin my presidency, I am once again humbled and honored to have been selected to lead this extraordinary community. Since my appointment in February, I have spent much of my time listening, learning and preparing for this day. Here is what I know so far:
At Mount Holyoke, we are committed to providing our students with a nationally recognized, rigorous, intellectually adventurous liberal arts education from leading faculty. But it is the way and the conditions in which we provide that education that truly set us apart. We know that providing an empowering, inclusive and safe learning environment for our students not only improves their academic outcomes but also, in the words of President Mary Woolley (1900–1937), their "preparation for life, which is only another way of saying, preparation for service in its broadest sense, … of the heart and soul and strength, as well as of the mind, which demands the best and the all."
Mount Holyoke College is a place that builds you up. And the values and vision for the global impact our students and alums make are the same values that have motivated me throughout the entirety of my life and career. I look forward to expanding the work our college has done to redefine a future anchored in equity that furthers the dignity of all who pass through our gates.
Although I am now a proud Lyon, I am also new to Mount Holyoke and have much to learn. I look forward to seeing many of you on campus in the fall and to speaking with you in the coming months.
Sincerely,
President Danielle R. Holley