Mob at Capitol was an "attempted putsch"
Mob at Capitol was an "attempted putsch"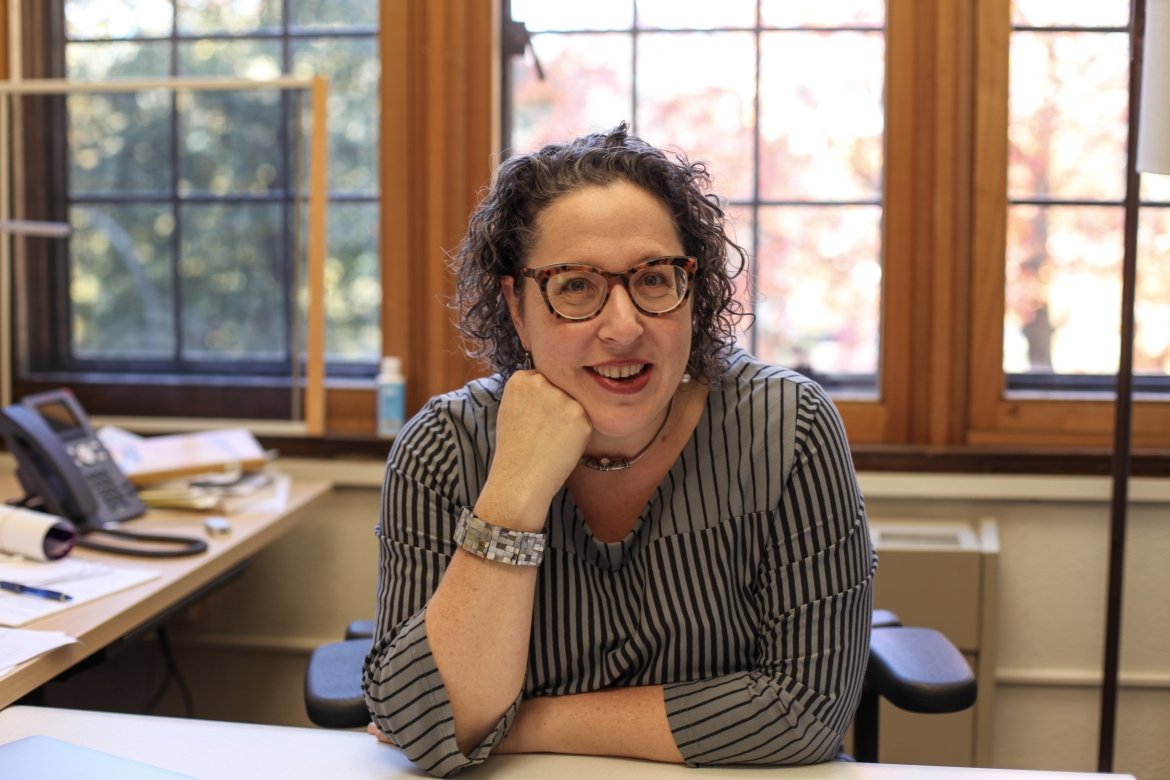 Mount Holyoke College Professor Mara Benjamin was part of a group of Jewish scholars who called for Trump's removal after January's Capitol breach.
On January 6, 2021, a mob of white supremacist insurrectionists violently breached the Capitol building. In an open letter published in the  Forward, a group of Jewish studies scholars called the event an "attempted putsch" and called for Trump to be removed from office. 
"We condemn — in the strongest possible terms — the culture of violence and hate that white supremacy has produced in this country," the letter says. 
Irene Kaplan Leiwant Professor of Jewish Studies Mara Benjamin was one of the signers of the letter. "I'm part of the steering committee of the Jewish Studies Activist Network," she said. "This group was formed in 2016 at the annual Jewish studies conference. We came together after the election and said, 'What can we do as Jewish studies scholars? How can we contribute our knowledge of Jewish history in this moment in which we see all-too-familiar political dynamics of scapegoating play out?'"
The network has written other letters, Benjamin said, but "right after the siege, we felt it was really important for scholars to come together. Many of us are highly attuned to the dangers of fascism and white supremacy. We wanted to give voice to that. We've seen this before."