Overworked and overlooked over the holidays
Overworked and overlooked over the holidays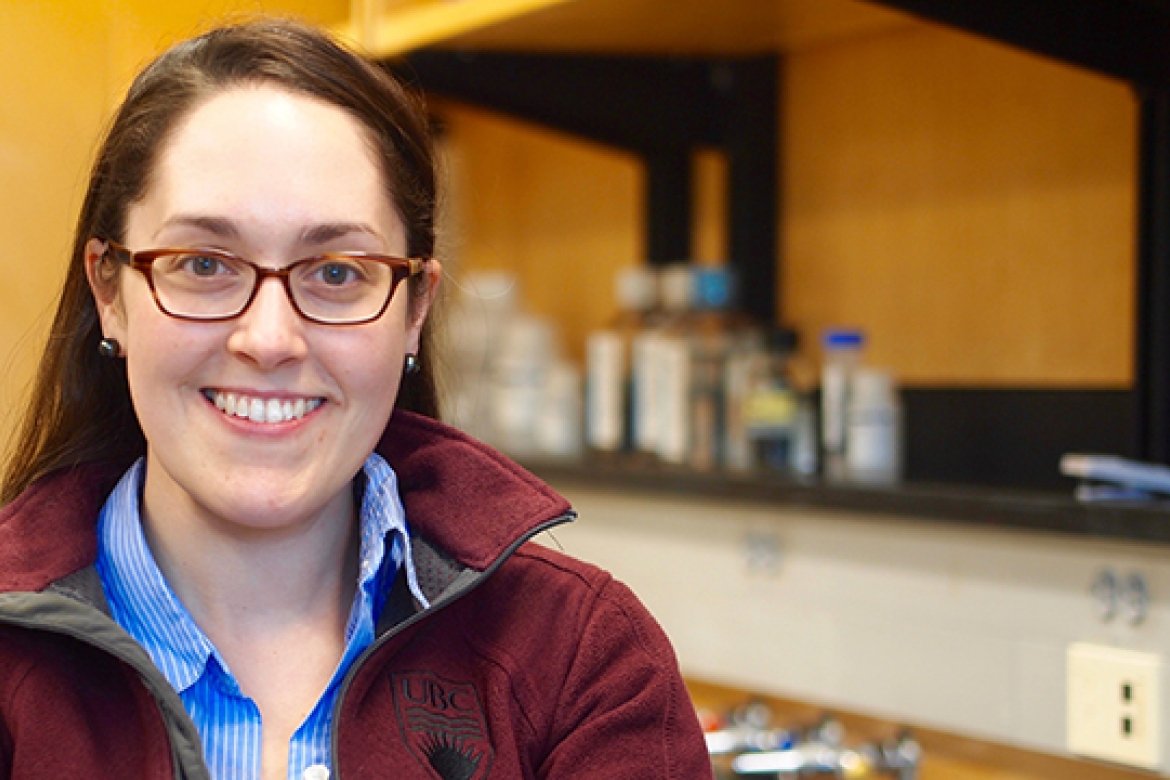 In a New York Times article, Mount Holyoke College assistant professor Rebeccah Lijek describes the pressures faced by junior researchers in academia.
By Keely Sexton
The academic calendar might be a short year with long breaks for students, but recent research published in The British Medical Journal has found that faculty rarely take a pause. To keep up with academic expectations, faculty resort to submitting papers or doing peer review on weekends and over the holidays, throwing work-life balance out the window.
In an article about the findings in The New York Times, Rebeccah Lijek, Mount Holyoke College assistant professor of biological sciences, pointed out that still more work needs to be done to determine how much of the extra work is done behind the scenes by junior researchers. 
Lijek's own research has shown that many early-career researchers contribute to senior faculty's peer-review work without acknowledgment or credit. The downstream demands placed on early-career researchers as a result of expectations placed on more senior faculty is a subject that Lijek said still needs to be addressed. The research has only uncovered the tip of the iceberg, she said.
"What's still under water are the many hours of labor performed by teams of junior researchers that precede submission," she said.