Princeton Review touts Mount Holyoke College
Princeton Review touts Mount Holyoke College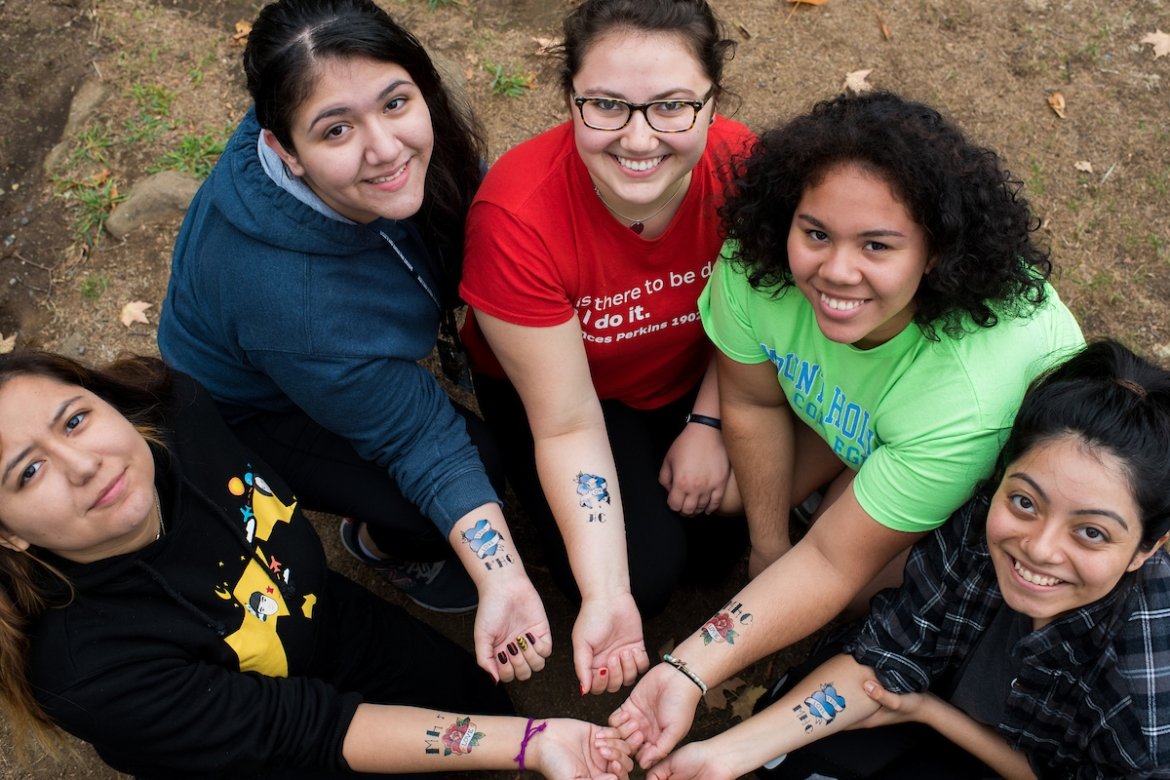 Princeton Review reported its 200 Best Value Colleges for 2020 and has ranked Mount Holyoke highly, with at least two rankings in the nation's top 20.
Mount Holyoke College is one of the top 200 best value colleges in the country, according to the Princeton Review, 2020 edition. The publication also ranked Mount Holyoke in the top 20 colleges and universities for making an impact and having strong alumni networks. 
Mount Holyoke was ranked #11 for "Best Schools for Making an Impact." The colleges and universities were selected based on student ratings and responses to survey questions that covered community service opportunities, student government, sustainability efforts and on-campus student engagement. The Princeton Review also took into account PayScale.com's percentage of alumni from each school that reported having high job meaning.
The College was also ranked #13 for "Best Alumni Networks." This ranking was selected based on students' ratings of alumni activity and visibility on campus. 
"The schools we chose as our Best Value Colleges for 2020 comprise only seven percent of the nation's four-year colleges," noted Robert Franek, the Princeton Review's editor-in-chief. "They are truly distinctive and diverse in their programs, size, region, and type, yet they are similar in three areas. Every school we selected offers outstanding academics, generous financial aid and/or relative low cost of attendance, and stellar career services. We recommend them highly to college applicants and parents seeking schools that are academically top-notch and committed to making their programs affordable. These colleges are also standouts at guiding their students to rewarding futures."