Re-identifying identity politics
Re-identifying identity politics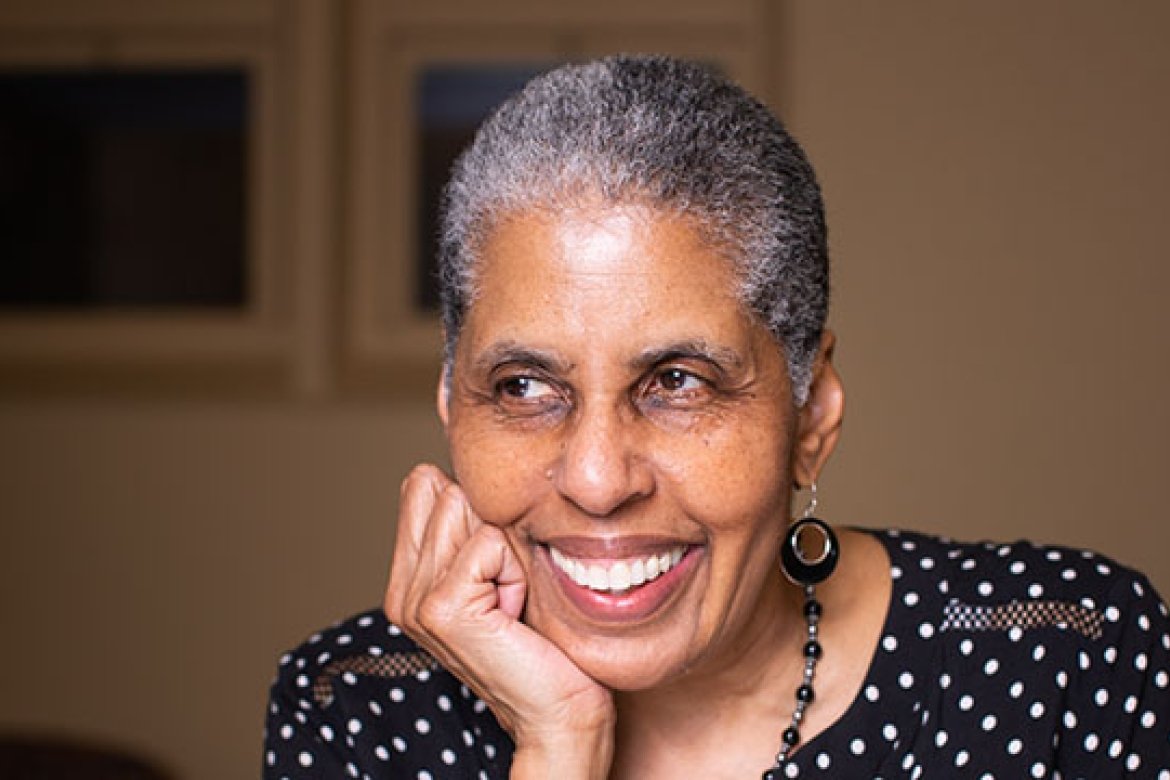 Barbara Smith '69, explains to The New Yorker that identity politics is not about division, but rather unity.
By Keely Sexton
In a recent New Yorker article, the inimitable Barbara Smith '69 explained the concept of "identity politics" as originally intended. 
The phrase first appeared in the Combahee River Collective's mission statement and was intended to uphold the personal expertise of the people whose lives were affected by multiple forms of oppression, and bringing those experiences and perspectives, in full, to the work of liberation. It was the beginning of intersectionality.
"The CRC's renowned mission statement argued that black liberation, feminism, and socialism — together — were essential factors required for the liberation of all people," wrote Jezebel about the article. 
That perspective argued that oppression could not be challenged piecemeal: that Black liberation could not truly occur without including feminist and queer perspectives, and that the notion that oppressions could be teased apart from one another was a mistake.
"We [had] a right as Black women in the nineteen-seventies to formulate our own political agendas," Smith told Keeanga-Yamahtta Taylor of the New Yorker. 
"If Black women were free, it would mean that everyone else would have to be free since our freedom would necessitate the destruction of all the systems of oppression," she said.
Speaking on the current Black Lives Matter movement, Smith was cautious. 
"I'm not convinced that that translates into a movement," she said. "We now have language, we have an analysis of what's going on with the prison-industrial complex, with mass incarceration, with police brutality, with extrajudicial murders." 
Where we go from there, she said, remains to be seen.
"But the question for me is: What's next? How do we mobilize all of this energy and actually bring about fundamental political, social, and economic change?"