Sophomore year, first-year questions
Sophomore year, first-year questions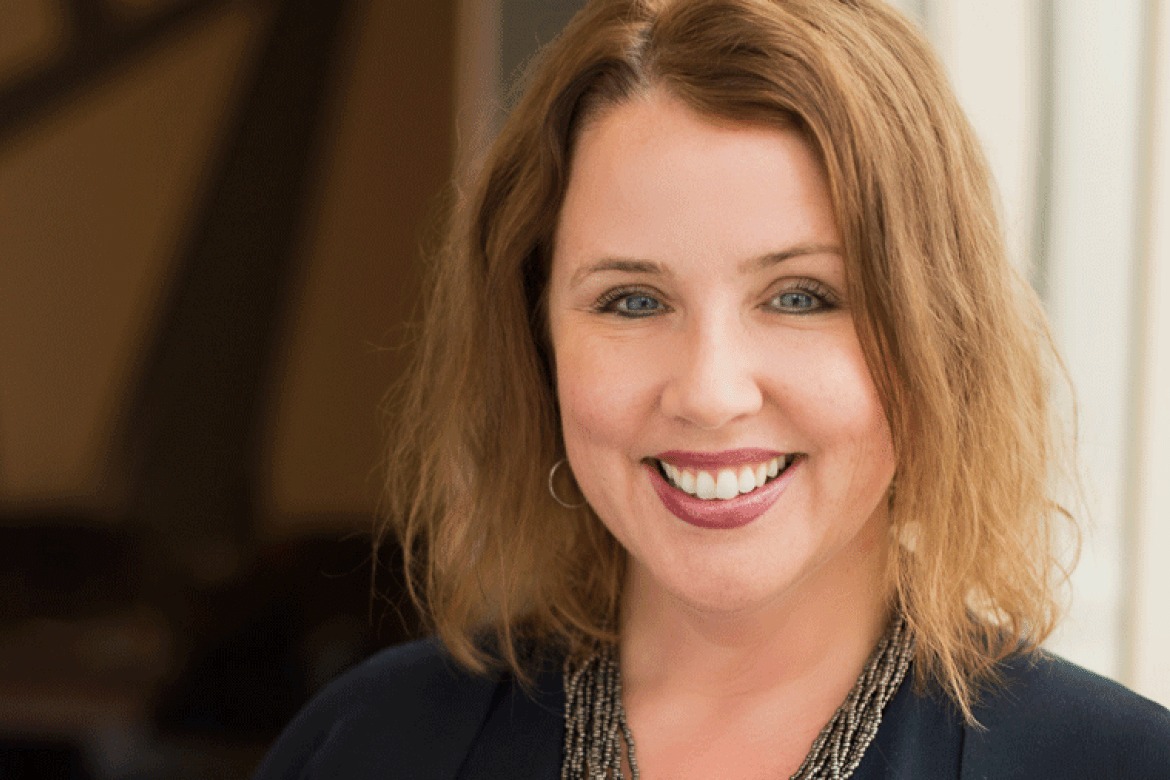 Mount Holyoke's Marcella Runell Hall discussed reorienting this year's sophomores alongside new first-year students with the Boston Globe.
By Keely Sexton
With the return to fully in-person learning comes a new but not-new challenge: sophomores who started their college education remotely are coming to campus for the first time. 
The basic things — such as room locations, mailboxes, meal times and health services — are all new. The Boston Globe interviewed Marcella Runell Hall, dean of students and vice president for student life, on the topic. 
"There is an expectation — under different circumstances — that sophomores might have figured out most of this stuff already," she said.
To meet the post pandemic challenge of orienting not-new students to a campus they may never have seen before, Mount Holyoke College has developed "reorientation" groups.