We are committed to creating and fostering educational programming to cultivate knowledgeable leaders and responsible citizens of the global community. The exceptional international diversity of our community offers a powerful context for making connections on a global scale.
23%
Students across the globe are drawn to Mount Holyoke because of the powerful living and learning experience the College provides. This diversity provides a uniquely powerful context for global learning in the residence halls, classes and campus life.
3,300+
Students have studied abroad
Since the founding of the McCulloch Center for Global Initiatives, more than 3,300 students have studied abroad.
50+
Global Events
Each year the College hosts over 50 events that feature global scholars and/or focus on global issues. Events include lectures, films, conferences, live performances and more.
Mount Holyoke Experiences
Traveling the world. Here.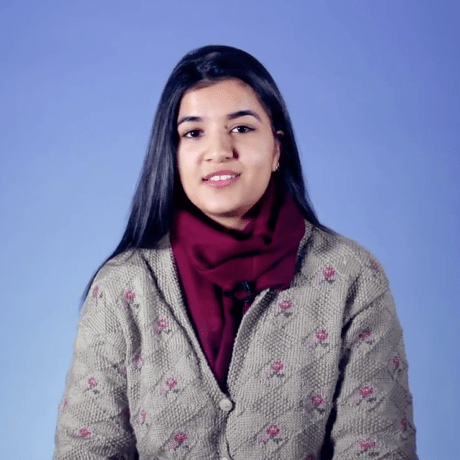 "It's like you're traveling the world but you're still in one place and you're meeting all of these wonderful people.  It's pretty great."
Shanza Noeen '18
Global reach
Our faculty are dynamic leaders of international education as shown in their broad global engagement. A large number of our faculty have lived outside of the U.S. for more than 5 years, and over 50% of them have either presented at a conference abroad or have conducted research abroad.
79%
Faculty incorporate global issues
79% of our faculty incorporate global issues into their courses, and 61% teach classes that compare an issue across countries.
68%
Faculty speak a language other than English
In addition to speaking other languages, 57% of our faculty use a language other than English in their research and 35% use a language other than English in class.
27%
Faculty earned degrees abroad
27% of our faculty have earned degrees from educational institutions abroad and 43% have collaborated with an institution outside of the U.S. since 2012.