Gabi Gregg
Fashion blogger and designer and advocate for the representation of plus-size Black women in fashion spaces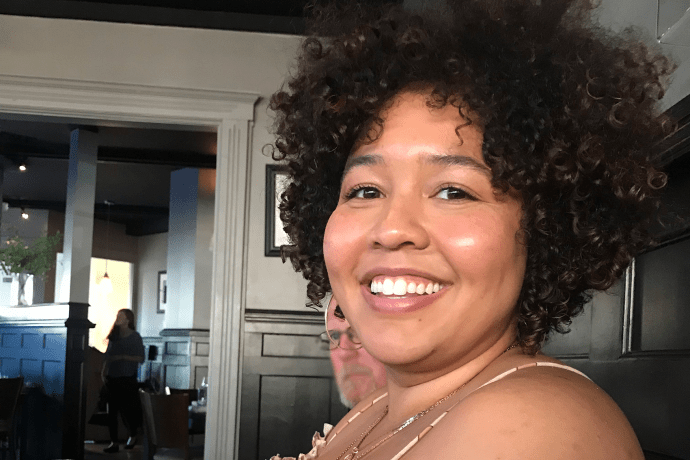 Since 2011 Gabi Gregg has shown Instagram users that being a fashion influencer is not limited to one specific body type. Today, the nearly 1 million followers of her @gabifresh account could not agree more. And when Gregg first posted a picture of her curvy body in a bikini on Instagram, it was so noteworthy that InStyle mentioned it in a piece about whether we were finally leaving the phrase "bikini body" behind.
To be clear: Gregg isn't just an influencer. After working in fashion media, first at Refinery29, then at InStyle, Gregg took her media savvy and love of bold looks and decided to create her own line for plus-size women who want bold wardrobe choices. One-half of the duo behind the buzzy 2017 plus-size fashion line Premme, Gregg rejected the idea that plus-size women should be stuck in all black or avoid showing skin. Premme's inaugural collection featured crop tops and jewel tones, plus trends that echoed those seen on runways. In other words: It was fashion. That summer the line was so well received that Gregg and her co-founder, Nicolette Mason, were even invited onto the Today Show to show off pieces.
Although Gregg and Mason closed Premme in 2019, Gregg has continued to build her fashion empire. She's currently designing collections for Fashion to Figure, with pieces that sell for around $100. Keenly aware of the lack of representation of plus-size Black women in fashion spaces, Gregg ensured the entire line features women of color as models — all size 12 or larger.
Class year: 2008
Major: International relations