Francine Deutsch
Professor Emeritus of Psychology and Education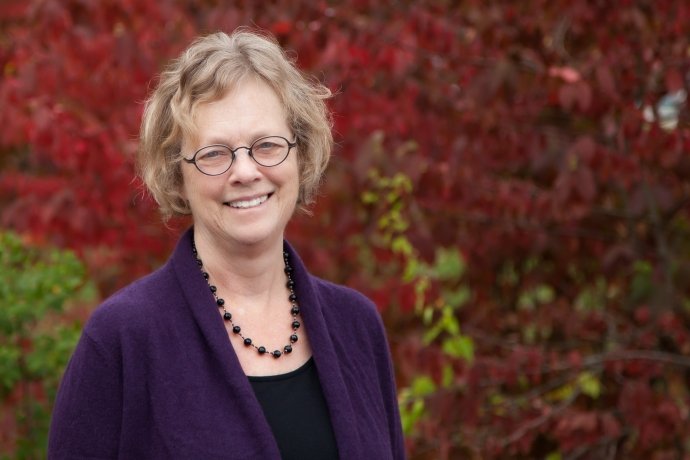 Social psychologist Francine Deutsch's research focuses on issues of gender justice. From gender equality and the division of domestic labor in the contemporary American family to the status of child care workers, Deutsch analyzes how gender shapes people's lives. She is particularly interested in the resistance to gendered norms, and how, by undoing gender, couples can create equally-sharing families. Deutsch is currently collecting case studies from around the world of couples who have successfully achieved equality at home.
Deutsch's book, Halving It All: How Equally Shared Parenting Works(Harvard University Press, 1999), received widespread publicity, including coverage on NPR's Morning Edition and a mention on Oprah.
The author of more than 40 published articles, Deutsch has also studied male responses to female competence, friendship and the development of self-schemas, double standards and aging, information-seeking and maternal self-definition during the transition to motherhood, aspects of friendship among females, and the dynamics of the only child family in contemporary China. Journals publishing her works include Personality and Social Psychology Bulletin, Journal of Family Issues, Journal of Comparative Family Studies, Journal of Personality and Social Psychology, Sex Roles, and the Psychology of Women Quarterly.
Prior to joining the Mount Holyoke faculty, Deutsch taught at Vassar and Bates Colleges, LaGuardia Community College, and St. Lawrence University. In addition, Deutsch has held four research positions, including one as senior research associate at New York University, where she studied women during pregnancy and after the birth of their first child.
Courses Taught
Statistics
Social Psychology
Psychology of Women
Research Methods in Social Psychology
Seminar: Gender and Domestic Labor
Areas of Expertise
The social psychology of gender in everyday life; gender equity at home and in the labor market; the educational trajectories of preschool teachers
Education
Ph.D., Columbia University
A.B., Carnegie-Mellon University