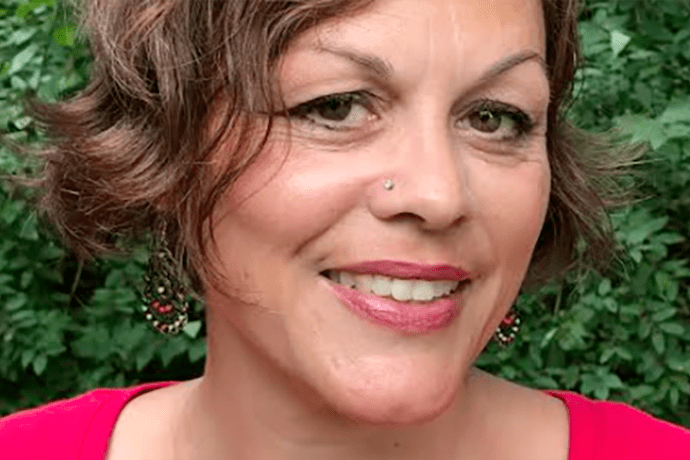 Alicia Lopez is a lecturer in the ESL Licensure program in the Professional and Graduate Education program at Mount Holyoke College. She also teaches ELL at Amherst Regional Middle School. Her 23 years in the classroom span 2 states and 3 subjects (French, Spanish, ESL).  Alicia is the co-author with Sonia Nieto of the book Teaching: A Life's Work, a mother-daughter dialogue (forthcoming, Teacher's College Press). She has been reflecting on her teaching through her blog, Maestra Teacher since 2014.
Alicia is passionate about writing and teaching writing, teaching through a social justice lens, family engagement, and advocating for English Language Learners, as well as teaching them self-advocacy skills.
Alicia received her B.A. in French and Anthropology at Wellesley College and her Master's in Bilingual, Multicultural and ESL Education at the University of Massachusetts. Alicia lives with her husband, 3 teenage kids, 2 dogs and 2 cats in Amherst.
Education
M.Ed., University of Massachusetts Amherst