Amina Steinfels
Associate Professor of Religion
on leave fall 2023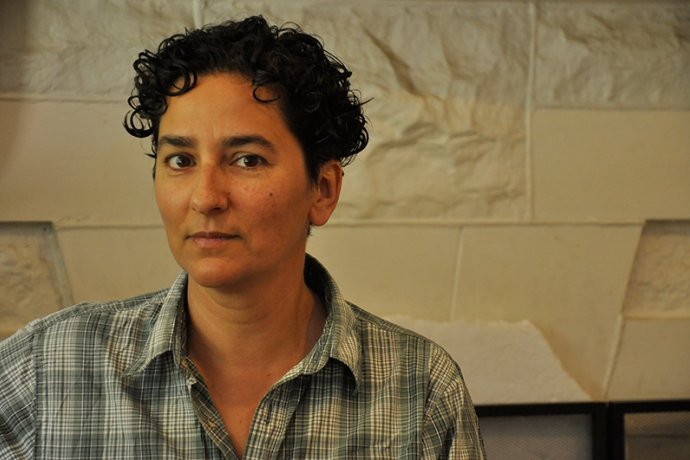 Amina M. Steinfels is the author of Knowledge before Action: Islamic Learning and Sufi Practice in the Life of Sayyid Jalal al-Din Bukhari Makhdum-i Jahaniyan (University of South Carolina Press, 2012). Focused on the life of a fourteenth century South Asian Sufi master, this book is a close examination of the daily life, religious education, and ritual practices of pre-modern Sufis. The primary sources for this book belong to the particular South Asian genre of malfuzat, compilations of oral teachings. Steinfels' work on this genre has been published in History of Religions and a further essay has been commissioned for A History of Persian Literature, Vol. VI. Steinfels is currently researching a new project about medieval Persian encyclopedias or compendia of knowledge.
At Mount Holyoke, Steinfels teaches courses about various aspects of Islam, including women and gender, Sufism, the Qur'an, Muhammad, Islam in South Asia, and classical Islamic civilization. She also teaches introduction to religion and, occasionally, about religion and science fiction. Many of her courses are cross-listed in Asian Studies and count towards the Middle East Studies and South Asian Studies majors. Some of her courses are cross-listed in history and gender studies. In addition to being a member of the Religion Department, Steinfels is also affiliated with the Asian Studies Program.
Before coming to Mount Holyoke, Steinfels taught at Gettysburg College and Bard College.
Areas of Expertise
Islam, particularly Islamic mysticism (Sufism) and Islamic ritual practice; Islamic culture in South Asia; Persian prose genres
Education
Ph.D., M.A.,Yale University,
A.B., Amherst College