Elizabeth (Beth) Feeney, Ph.D.
Elizabeth (Beth) Feeney, Ph.D.
Director, Counseling Service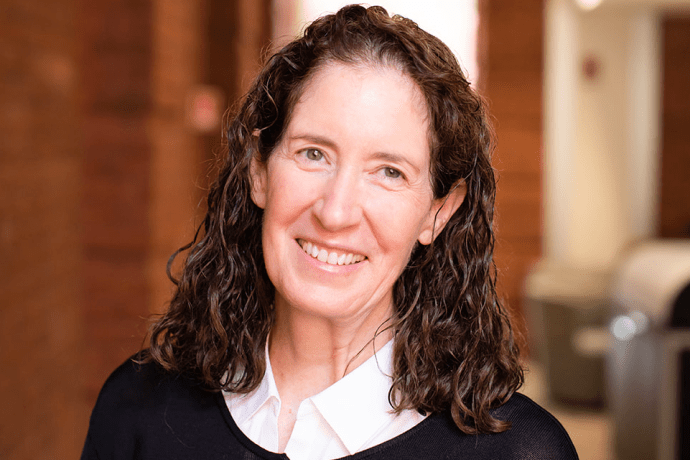 Pronouns: she/her/hers
Professional/Clinical Interests:
Relationships/interpersonal functioning
Autism Spectrum Disorders
Frances Perkins Scholars
Parent/child interactions
Athletes
Supervision of trainees
Team building
Cultural humility and connecting across difference
What students may notice about my therapeutic style:
Each student will likely notice something different because my approach is different with each person depending on their needs and the dynamic intersection of what we are each bringing at any given moment. They also might notice that I love my work and that I care deeply about the healing of others - I have always felt it to be a privilege to bear witness to another's pain and to do my best to lighten their load and give them tools and insight to improve their lives.
Professional Memberships:
Association of University College Counseling Center Directors (AUCCCD)
Massachusetts Psychological Association
When I'm not at work...
I enjoy mountain biking, reading, swimming, exercise, travel (especially any place warm and next to the ocean), a good Netflix, HBO or Showtime series binge with my spouse and children and pretty much anything that puts me in a position to connect with my loved ones.
Education
Postdoctoral training: Charles River Hospital West
Predoctoral Internship: Harvard Medical School/McLean Hospital
Ph.D., University of Massachusetts, Amherst (counseling psychology)
M.A., University of Massachusetts, Amherst (mental health counseling)
M.A., The Ohio State University (athletic administration and college student development)