Emily DeMartino DNP, APRN, NP-C
Emily DeMartino DNP, APRN, NP-C
they/them/my name; Mx./Dr.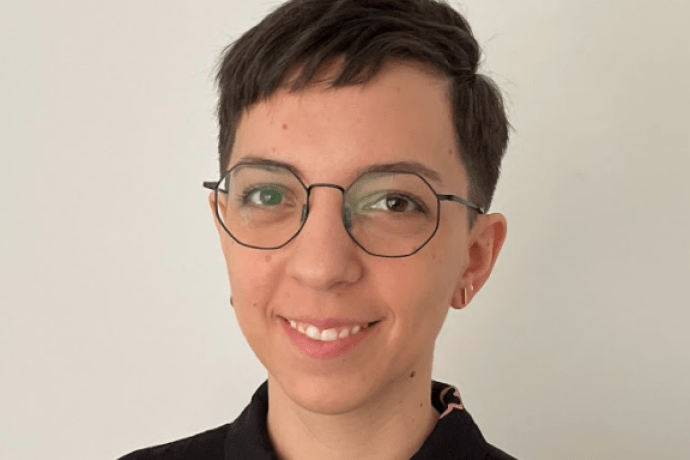 Month/year when you joined Health Services: January 2022
Role at Health services: Nurse practitioner and primary care provider
As a primary care provider at Mount Holyoke, I work in Health Services and collaborate with students on their health-related concerns or needs.
I support students with the full scope of primary care services - everything from chronic condition management (like prescribing medication for depression, talking through the best medications for acne, or managing asthma symptoms) to evaluation after illness or injuries (like concussions, sprains, infections). I provide sexual and reproductive health care, which includes sexually-associated concerns, STI testing, contraception, pap smears, PrEP, and gender affirming hormone therapy. I center my nursing practice around patient consent and collaboration.
Special interests, skills: Shared decision making, gender affirming care, sexual health & wellness, harm reduction.
When I'm not at work you may find me… Gardening, at the park with my kid and spouse, comparing and contrasting local bakeries, providing critical analysis of reality TV.
One thing I do to support my own wellbeing is… Connect with my community and spend time outdoors.