Hannah Goodwin
Assistant Professor of Film and Media Studies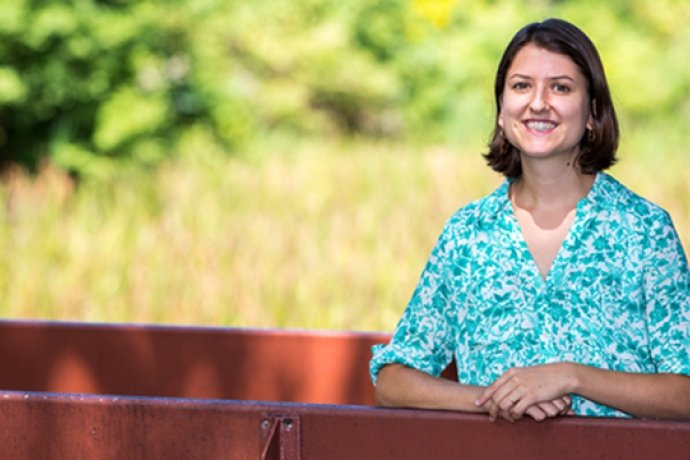 Hannah Goodwin teaches Introduction to Media Studies, as well as various courses on contemporary media cultures. Her research bridges film and media studies with science and technology studies.
Goodwin is currently working on the manuscript of her first book, Sky, Stars, and Screen: Cinematic Cosmologies, 1896 – 1962, which traces the intersecting histories of cinema and astronomy. This book focuses on the early- to mid-20th century, when Einstein's theories of relativity were gaining traction globally, and identifies the common ways film and new astrophysics seemed to allow for temporal and spatial mobility in an age of geopolitical unrest.
Goodwin has also done interdisciplinary research on social media and censorship in Mongolia, Turkey and Zambia as part of a team of researchers at UC Santa Barbara.
Education
Ph.D., M.A., University of California - Santa Barbara
B.A., Carleton College