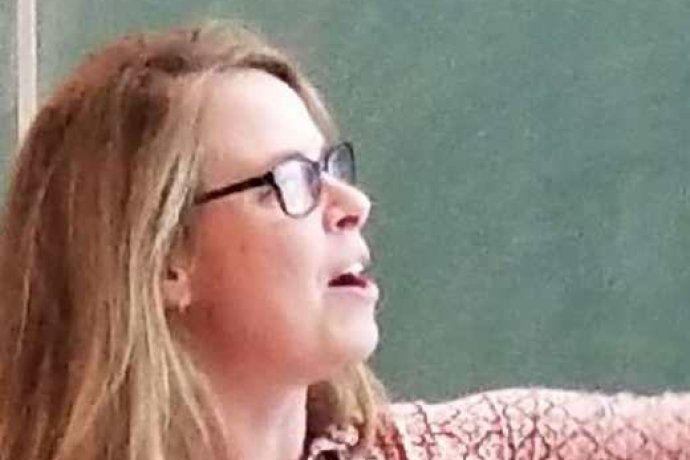 Dr. Holly Innes Graham has been teaching English and history to middle school students in Pennsylvania, Massachusetts and Oregon since 2003. Dr. Graham was awarded the Pioneer Valley excellence in teaching award in 2011. In addition, four of her students have been recipients of national Scholastic Arts and Writing awards, awarded in 2013, 2014 and 2015.
Upon completion of her MA, Dr. Graham began teaching graduate courses at University of Massachusetts-Boston and taking coursework there in the department of applied linguistics. She then began working toward a Doctorate at the University of Massachusetts-Amherst. Her research agenda focused on teacher education, systemic functional linguistics (SFL), genre based pedagogy (GBP), metalinguistic development, and instructional practices on teaching and learning to access the various academic language registers used at school. In the Spring, 2015, she successfully defended her dissertation titled Using systemic functional linguistics to inform a classroom language pedagogy in a middle school English classroom. A case study and was awarded her doctorate of philosophy from the University of Massachusetts in May, 2015. Since then, she has co-authored an article in English teaching: Practice and Critique, and most recently contributed a chapter to a new volume of research on educational
linguistics applied in the classroom titled "How do you do this?": Getting Started with SFL and Genre Pedagogy with Multilingual Middle Schoolers.
Dr. Graham has presented for multiple national conferences including American Association of Applied Linguistics (AAAL), World-Class Instructional Design Association WIDA and the National Council for Teachers of English (NCTE). She is currently the cochair of the North American Systemic Functional Linguistics Association (NASFL) division of NCTE.
Dr. Graham has also taught courses at UMASS Boston, Endicott College, Umass Amherst and now at Mt. Holyoke College. She currently lives, teaches and resides with her partner and her dog in Portland, Oregon.
Education
Ph.D, University of Massachusetts Amherst
M.Ed, University of Massachusetts Boston