James Harold
Andrew W. Mellon Professor of Philosophy
Chair of Philosophy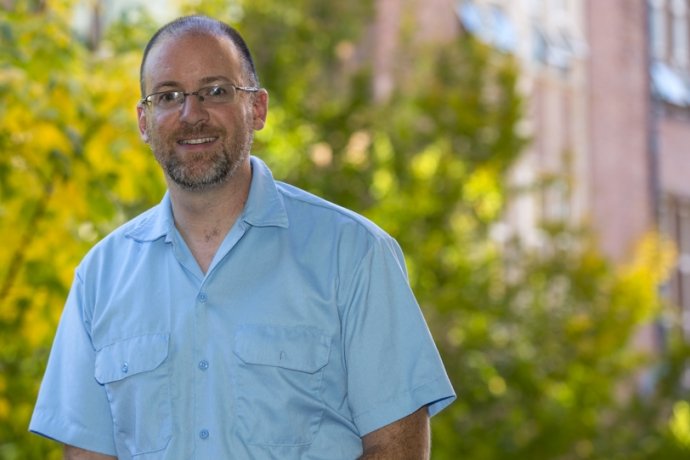 James Harold specializes in aesthetics and ethics. Harold's work focuses on imaginative engagement with narrative artworks. He is currently writing a book on moral and aesthetic value of narrative art. He is also interested in medical ethics, and in ancient Chinese and Greek philosophy.
Harold's essays have been published in American Philosophical Quarterly, The Journal of Aesthetics and Art Criticism, Journal of Social Philosophy, and Philosophical Explorations, among other places. He has also published several opinion pieces in papers such as the San Francisco Chronicle and the Chicago Tribune. He is the Book Review Editor for The Journal of Aesthetics and Art Criticism. In summer 2008, he was a participant in the National Endowment for the Humanities Summer Seminar on "Traditions Into Dialogue: Confucianism and Contemporary Virtue Ethics."
Before coming to Mount Holyoke, Harold taught at Washington University in St. Louis and at St. Olaf College.
Areas of Expertise
Philosophy of art, especially literature; ethics and metaethics
Education
Ph.D., University of Minnesota
B.A., Oberlin College