Janet Litster Rideout
Organic chemist and patent holder of AZT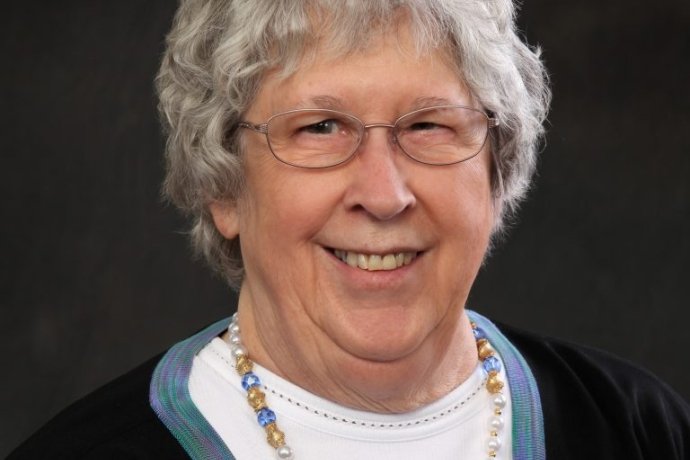 As an organic chemist, Janet Litster Rideout was one of the scientists who discovered that the cancer drug azidothymidine, or AZT, was effective in the treatment of HIV. She and her research team hold the patents for AZT and several other treatments. Rideout also helped to develop acyclovir, the first effective treatment for herpes simplex virus. 
Born in Bennington, Vermont, Rideout majored in chemistry at Mount Holyoke, where she also earned a master's in the subject. She was completing her doctorate in organic chemistry from the State University of New York at Buffalo when she was hired by chemist and future Nobel laureate Gertrude Elion to work for the Burroughs Wellcome Company (now GlaxoSmithKline).
She went on to work for Inspire Pharmaceuticals, where she held several senior management positions. Rideout is a life fellow and member of the board of directors of the American Institute of Chemists.
Class year: 1961
Major: chemistry