Jennifer Grow '94
Editor, Alumnae Quarterly
Senior Associate Director of Marketing and Communications for Alumnae Communications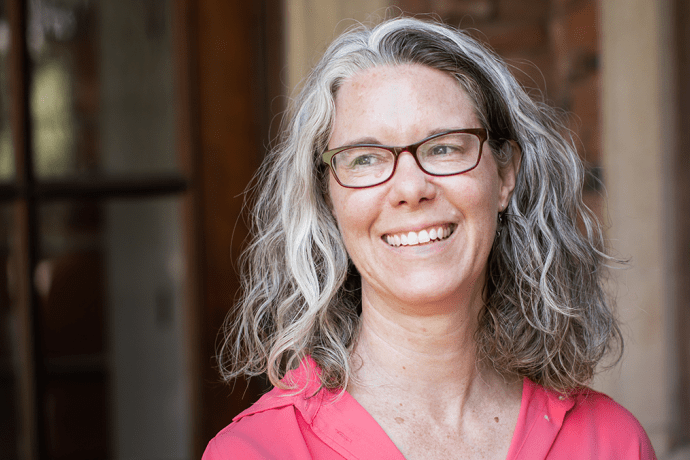 Jen Grow began her career in a small advertising agency and has worked in higher education since 1996, when she joined the Harvard University development office, supporting major gifts initiatives.
Grow started at Williams College as assistant editor in 2000, where she wrote editorial content, edited class notes and managed more than 100 volunteers. Her role at Williams expanded in 2001, when she became strategist for and manager of the college's social media channels, leading a team of five. In 2005 she helped to evolve the magazine through a visioning process that resulted in it being split into two distinct publications, one for alumni-led content and one for alumni relations and communications strategic messaging and storytelling.
A 1994 graduate of Mount Holyoke, Grow was the College's novice crew coach from 2000 through 2007 before she joined the Alumnae Association as editor in 2013. She also served as interim senior director of marketing and communications for the Alumnae Association from January 2018 through May 2019. She assumed her current role in June 2019.
Education
B.A., Mount Holyoke College