Johannes Norling
Associate Professor of Economics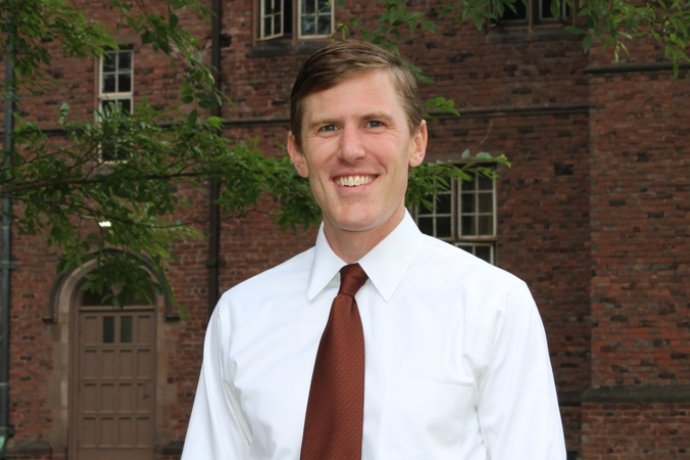 Education
Ph.D, M.A., University of Michigan Ann Arbor
B.A., Davidson College
Recent Publications
Norling, J. (2022). Fertility Following Natural Disasters and Epidemics in Africa. World Bank Economic Review, 36(4).
Norling, J. (2022) Using Intentions to Predict Fertility. Journal of Demographic Economics, 88(3).
De Kadt, D., Fourie, J., Greyling, J., Murard, E., & Norling, J. (2021). Correlates and Consequences of the 1918 Influenza in South Africa. South African Journal of Economics, 89(2), 173-195.
Norling, J. (2020). Education and employment following apartheid protests. Explorations in Economic History, 77, 101329. doi:10.1016/j.eeh.2020.101329
Lay, M. J., & Norling, J. (2020). The Consequences of the 1959–1961 Chinese Famine for Educational Attainment. The B.E. Journal of Economic Analysis & Policy, 20(2).
Recent Honors
Starting in 2022, Johannes Norling is a research affiliate with the Laboratory for the Economics of Africa's Past at Stellenbosch University in South Africa.