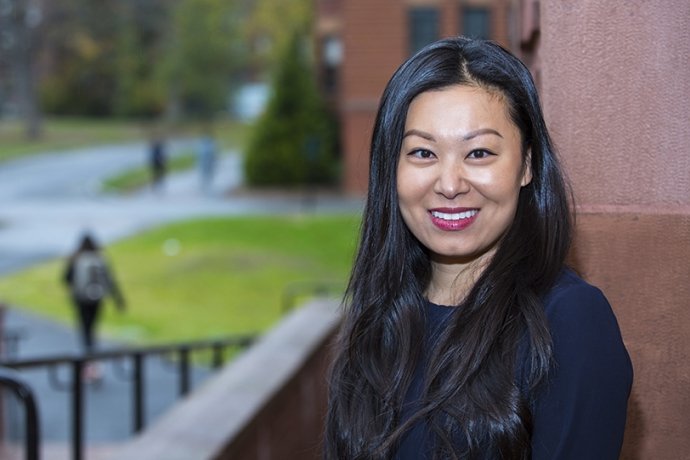 Ju Hong currently serves as the Associate Director, Career Exploration, focusing on first-year students in the Career Development Center. Hong's diverse educational background includes a Masters in Mental Health Counseling and a Masters in Information Management.
She has 6+ years of Career Counseling experience from Siena College's Career Center, where she also facilitated 3 years of multicultural group career Counseling. Her background also includes two years of ESOL instruction assisting immigrants and refugees with computer literacy.
She strives to support and counsel students within a holistic lens and is cognizant of how culture, family, and personal elements can influence a student's career development journey.