Justin Terlisner
Coordinator of Student Involvement and Events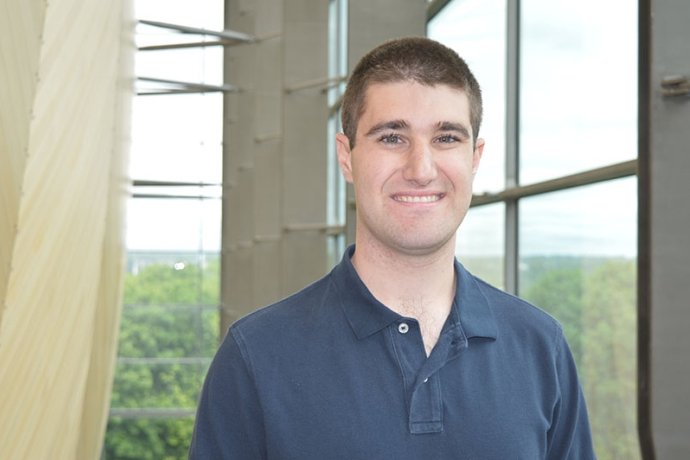 Justin graduated with a Master's of Education (M.Ed) degree in Higher Education and Student Affairs from Salem State University. His professional focus is on helping students thrive through dynamic leadership education and inclusive supervision practices.
Justin has advised student organizations on topics including risk management, event planning, budgeting, goal setting, and e-board transitions. Some organization types that he has advised during his career are student governments, programming boards, affinity groups, Greek life chapters, and honor societies.
He has experience in curriculum development and workshop facilitation, as well as conference and retreat planning. Justin also enjoys planning social, recreational, and wellness programs for the campus community.
Justin shares his knowledge about these topics as a freelance writer and as a presenter for professional associations.
When he's not working with students, you'll find him reading a book, hiking, or baking.