Kevin Surprise
Lecturer in Environmental Studies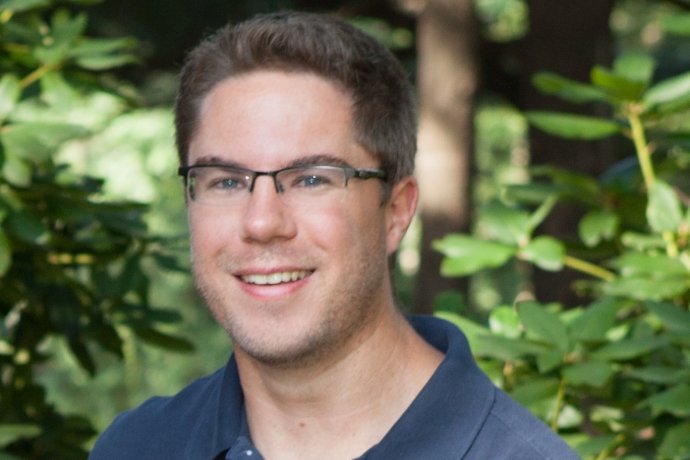 Areas of Expertise
Education
Ph.D., M.A., Clark University
B.A., Framingham State University
Happening at Mount Holyoke
Recent Campus News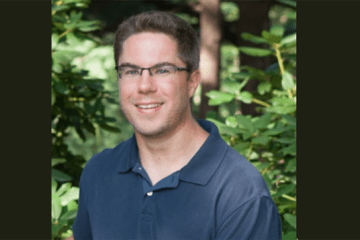 Mount Holyoke's Kevin Surprise cautions that a new push to use geoengineering to darken the sky and slow global warming outstrips international agreements.
Recent Publications
Stephens, J. C., Kashwan, P., McLaren, D., & Surprise, K. (2021). The Dangers of Mainstreaming Solar Geoengineering: A Critique of the National Academies Report. Environmental Politics, 1-10.
Claire, T., & Surprise, K. (2021). Moving the Rain: Settler Colonialism, the Capitalist State, and the Hydrologic Rift in California's Central Valley. Antipode, online first.