Kim Evans
she/her
Medical Office Coordinator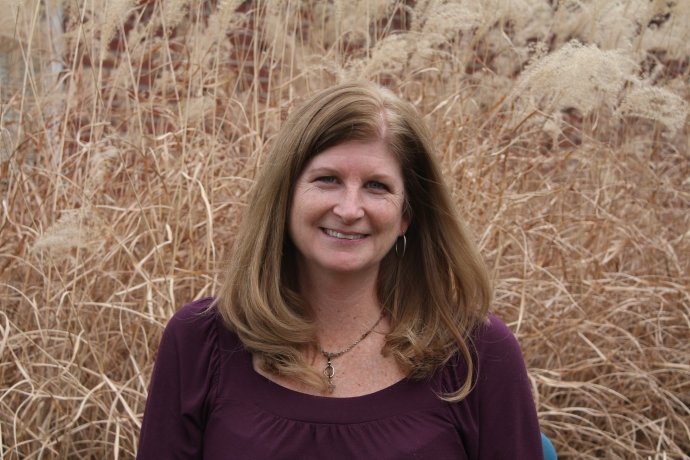 Month/year when you joined Health Services: August 2007
Role at Health services: Medical Office Coordinator
I assist students through Front Desk operations such as answering phones, scheduling and checking in for appointments, record releases/requests and prescription coordination. I perform various financial tasks such as purchasing, financial coding and account reconciliation, as well as, processing of student charges to the Student Health Insurance Plan, Student Financial Services and the college accounting system. I also process incoming student health forms and update records for compliance and sport clearances.
Special interests, skills: I am a mom and the nurturing side of me relates to this college population.
When I'm not at work you may find me…
Digging in the dirt in my backyard - I love flowers and to care for my yard!!
At the beach - It is my true happy place!!
In the kitchen - cooking and baking for my family!!
One thing I do to support my own wellbeing is… Walk and play with my dog, and spend time with family and friends.