Lynn Lovell
Instructor - Double and Electric Bass, Jazz Bass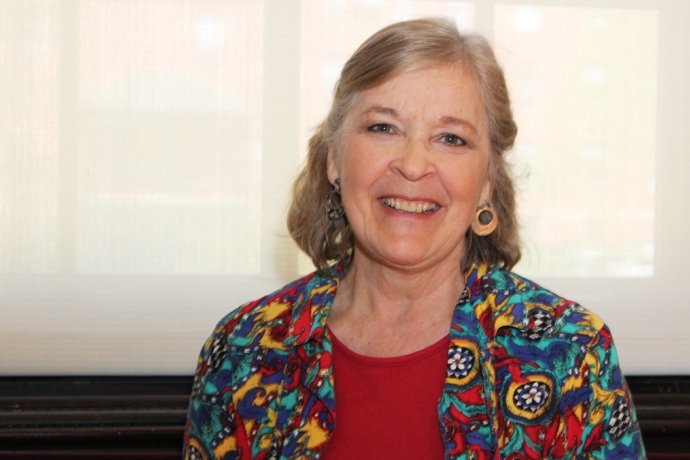 Lynn Lovell is a double bassist with an extensive and varied performing and teaching career in the Pioneer Valley. She has been on the adjunct faculty at Mount Holyoke College since 2009 and performs with the college orchestra and jazz band when needed.
Lynn brings a well-rounded assortment of skills and ideas to her lessons including incorporating versatile styles and drawing material from a variety of bass music. She brings the joy of playing the bass into her lessons and encourages her students to do the same. Her teaching approach seeks to enhance-through the enjoyment and pleasure of music and the bonds across the arts and the union of mind, body and spirit.
Earning a BA at Westfield State College, Lynn has taught at the Northampton Community Music Center, many junior and senior high schools, private schools and community colleges in the area. She also maintains a private lesson studio. She has run jazz workshops, demonstrations, written for musicals, adjudicated district orchestral auditions, and coached chamber groups.
Lynn performs with the Pioneer Valley Symphony as Principal for 25 years and many smaller chamber groups. She has performed with area swing and jazz combos for decades and runs her own band The Lark Jazz Trio. She has played at festivals in Canada and at Carnegie Hall's 100th anniversary celebration. She founded the Western New England Double Bass Society producing several concerts as well as owns Basses for Rent, a company supplying various basses to students, artists and venues.
As a recording artist Lynn has appeared on many albums.
Education
B.A., Westfield State University
B.F.A., School of Visual Arts, New York City