Naoko Nemoto
Professor of Asian Studies
Chair of Asian Studies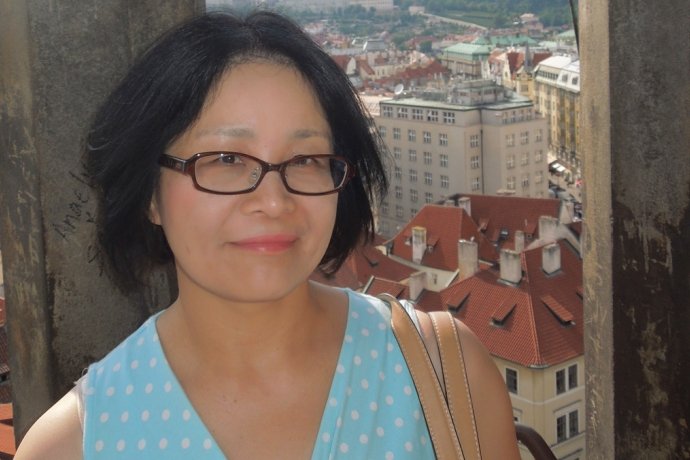 Naoko Nemoto received her Ph.D. in linguistics from the University of Connecticut. Her research interests include syntax, semantics, Japanese linguistics and language pedagogy. She has implemented blended learning, content-based language teaching, and project-based language learning into her teaching.
At Mount Holyoke, Nemoto teaches all levels of Japanese courses and directs the Japanese Language Program. Recently, she taught Japanese linguistics courses in Content and Language Integrated Learning approach using the textbook that she created. She has served on the board of the Associated Kyoto Program (AKP) since 1999. She taught in the AKP in Kyoto, Japan in spring 2005 and 2013 as a visiting faculty fellow and AY 2005-6 as a resident director. In 2002, 2003, 2012, 2015, and 2017, Nemoto was selected to participate in the National Foreign Language Resource Center's summer institutes in  Honolulu, HI and has contributed her works for their book chapters.
Before coming to Mount Holyoke, Nemoto was an assistant professor at the State University of New York at Binghamton. She has also taught summer intensive Japanese language courses in Japan.
Nemoto's teaching philosophy is to enhance learners' interpersonal and intercultural communication skills via foreign language learning.
Areas of Expertise
Linguistics; Japanese language
Education
Ph.D., University of Connecticut
M.A., Ohio State University
B.A., West Virginia University