Naomi Dupre Edelman MATM'21
Naomi Dupre Edelman MATM'21
Assistant Director of Math Leadership Programs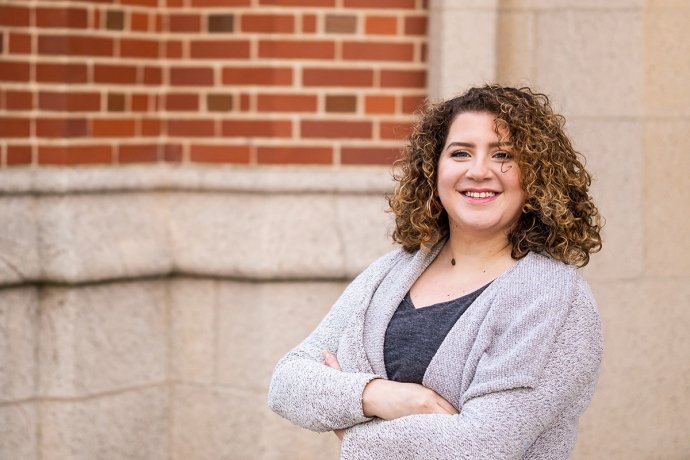 Naomi has been an elementary educator in the Lower Pioneer Valley for the last 5 years. She has worked with grades 2 through 5 and most recently taught 4th grade at Tatham Elementary School. During her time in public schools, she was involved in planning math curriculum and supported mathematics professional development for teachers. 
Naomi is also a 2021 graduate of the PaGE Math Leadership Program, Cohort 7, and earned her undergraduate degree in Elementary Education at Elms College. Recently, Naomi became involved in the Western Massachusetts Mathematics Project where she continues to help advocate for and support implementation of high-quality mathematics professional development for teachers in the local area. 
She hopes to bring her variety of experiences and perspectives from her time spent in the classroom. As well, Naomi is looking forward to finding opportunities to partner with local schools to explore action research around math identity and its effect on math education for both students and staff members. 
Education
M.A. Mount Holyoke College
B.A. Elms College