Phyllis Clapis, PT, MS
she/her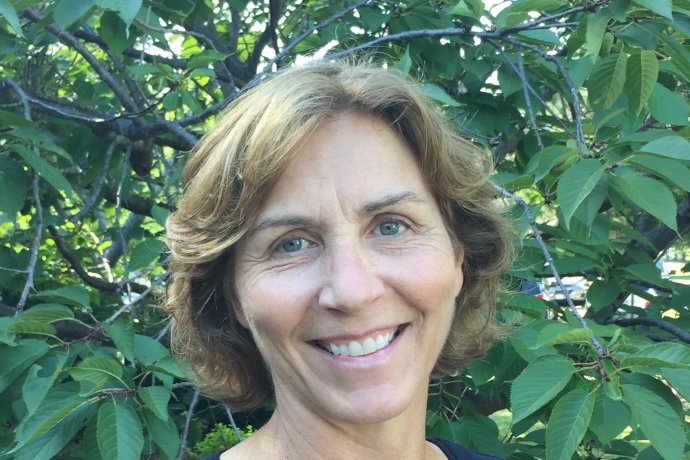 Month/year when you joined Health Services: September, 1994
Role at Health services: Physical therapist
Special interests, skills: Examination and treatment of musculoskeletal pain and dysfunction.
When I'm not at work you may find me… teaching in the DPT program at American International College and enjoying the outdoors here in the beautiful Pioneer Valley.
One thing I do to support my own wellbeing is… Get outside as much as possible and exercise regularly.