Ren-yo Hwang
Assistant Professor of Gender Studies and Critical Race and Political Economy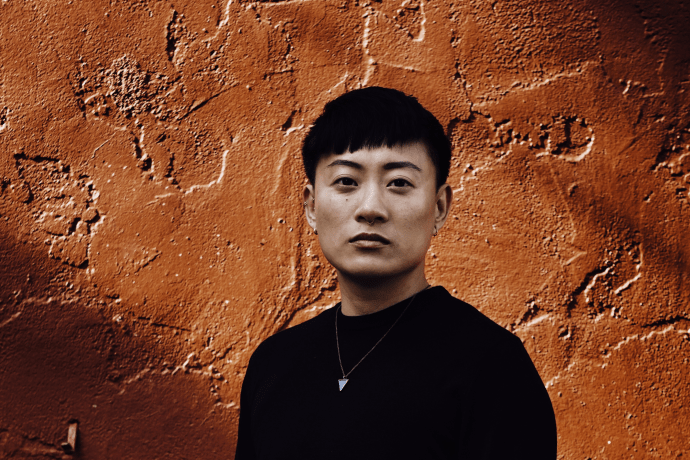 Ren-yo Hwang's interdisciplinary teaching and research include courses and scholarship in queer- and transgender-of-color critique, feminist-of-color anti-violence initiatives and genealogies, abolition, transformative justice and community accountability. Hwang's current scholarship examines carceral technologies of control and punishment, antiviolence reform-based state partnerships of the late 20th century, and discourses concerning the identification of violence.
Hwang's first monograph offers a critical interdisciplinary study of anti-violence strategies — namely hate crimes policy, data and community policing — against queer- and transgender of color survivor-based practices at the margins of mainstream politics in Los Angeles, California over three critical decades (1980s to 2010s). They have published scholarship in Transgender Studies Quarterly and Critical Ethnic Studies Journal. 
Hwang is a program co-chair for the Five College Certificate in Queer, Trans and Sexuality Studies, serves on the editorial board for Women's Studies Quarterly, 2020 American Studies Association Program Committee, and selected CISA Fellow from 2018-2019.
Education
Ph.D., M.A., University of California - Riverside
M.A., University of California, Los Angeles
B.A., Bryn Mawr College