Serin D. Houston
Associate Professor of Geography and International Relations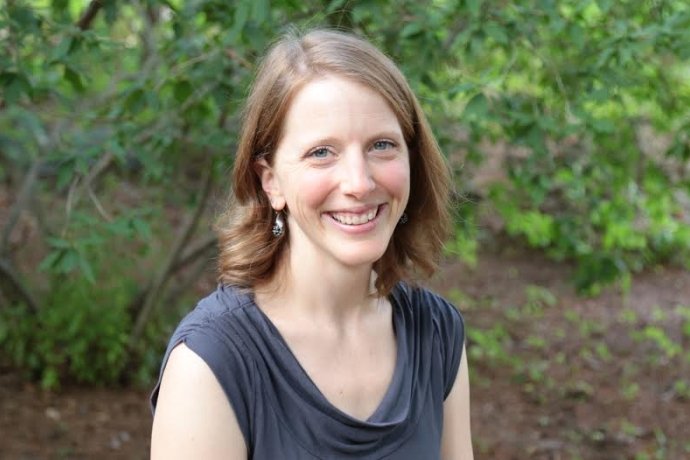 Serin D. Houston's research draws on qualitative methods and a geographic perspective to examine questions of equity and justice from the individual to the global scale. Her book, Imagining Seattle: Social Values in Urban Governance (2019), uses Seattle as a lens to analyze the translation of sustainability, creativity, and social justice from theory into praxis. Studying not only what policies and programs say, but also how they work in practice, Houston finds that racism and classism, matched with market-driven mandates, constrain the realization of these social values within the urban governance of Seattle, Washington.
With research assistants from Mount Holyoke, Houston investigates sanctuary policies and social movements in the United States. This research has resulted in publications about sanctuary as a process rather than a place designation, the impacts of neoliberalism on sanctuary policies, and the framing of noncitizens as either extraordinary or ordinary in sanctuary social movements.
A more recent research project focuses on climate change and human migration. In collaboration with Kiana London, Houston considers the geopolitics of climate change and migration in the Pacific region and the meaning and modes of knowledge production in such spaces. Finally, Houston's interest in pedagogy and high impact learning has led to collaborations with colleagues at Mount Holyoke and publications about global/local community engagement and scholarship.
At Mount Holyoke, Houston mentors independent studies and teaches the following courses: Cities in a Global Context; Climate Migration; Global Movements: Migrations, Refugees, and Diasporas; Research Methods; Sense of Place, Sense of Planet; and World Regional Geography.
Areas of Expertise
Urban, Political, and Social Geography; Refugee and Migration Studies; Qualitative Methods
Education
Ph.D., Syracuse University
M.A., University of Washington
A.B., Dartmouth College