About.com, magazine celebrate women's colleges.
About.com, magazine celebrate women's colleges.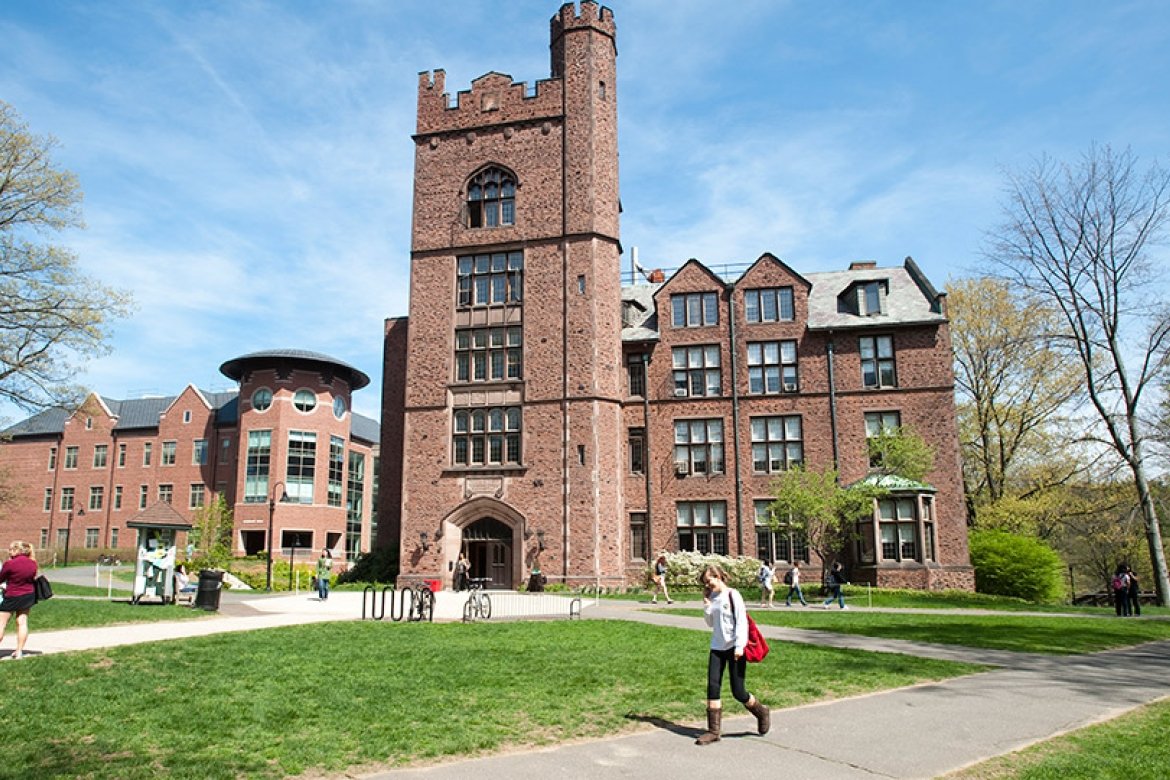 Two recent articles detail the advantages gained by students attending women's institutions such as Mount Holyoke College.
Coed colleges aren't for everyone, noted a back-to-school article in LadyClever. In fact, there are untold benefits to attending women's colleges.
The magazine named Mount Holyoke as one of its "eight unique women's colleges," noting the advantages students at women's institutions have.
"Studies have cited that students attending gender-specific schools benefit from improved self-esteem, develop better classroom leadership skills, and experience greater satisfaction academically, developmentally, and personally," author Kamala Kirk wrote.
She noted that the Princeton Review dubbed Mount Holyoke "the most beautiful in the nation," and called the College "an institution for success."
About.com news also included Mount Holyoke College in its list of "women's colleges that have educated some of the finest minds."
Among the "fun facts" shared about Mount Holyoke was a short list of notable alumnae that included "former secretary of labor Elaine Chao, renowned poet Emily Dickinson, playwrights Wendy Wasserstein and Suzan-Lori Parks, and Frances Perkins, former secretary of labor under the FDR administration and the first woman appointed to the US cabinet."
Join the community. Find out how.