Alum asks if progressives are on the wane in the U.S.
Alum asks if progressives are on the wane in the U.S.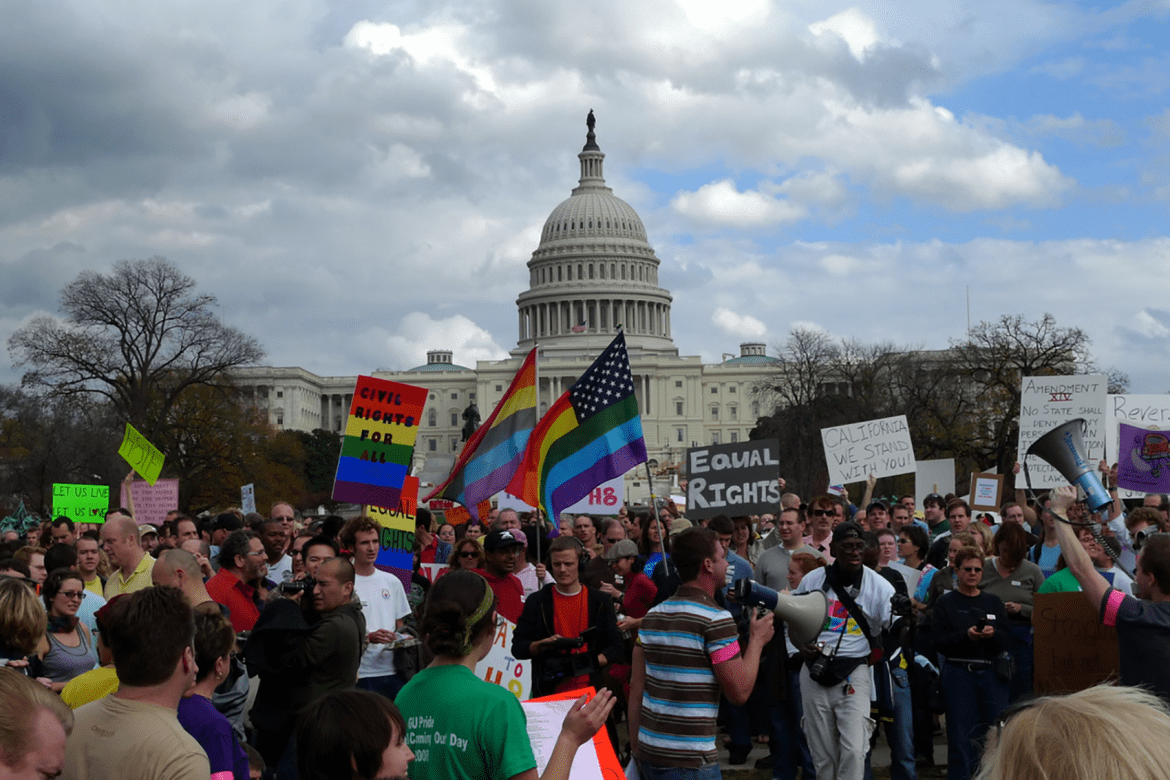 Mount Holyoke alum Amelia Malpas '22 writes that the progressive influence in politics goes beyond the numbers.
The wave of progressive politicians running for — and winning — seats in Congress in the wake of the 2016 election was unprecedented. But in 2022, the wave receded slightly, with fewer progressives running and even fewer defeating their more centrist opponents. The ebb led some to speculate that the progressive momentum had waned.
Not so fast, wrote Mount Holyoke alum Amelia Malpas '22 in the Washington Post's Monkey Cage. Malpas argued that progressive ideals have influenced the policy positions and priorities of the Democratic party as a whole.
"In 2018, incumbent Democrats saw challengers defeat their colleagues. In 2020, when facing such a progressive challenge, incumbents significantly increased their sponsorships of bills introduced by the [politically progressive] Squad," she wrote.
The implications of the post-2016 wave of progressives must be measured by more than just their seated members. In fact, she noted, Democrats who were primaried by progressive opponents increased their support of progressive legislation by 59%.
"With [progressives'] increased presence in Congress and the widened popularity of their ideas, some proposals that appeared politically impossible just a few years ago have become viable among Democrats," Malpas said.
"How many more become law depends, in part, on how Democrats do this November."