Artist to engage community on sustainability.
Artist to engage community on sustainability.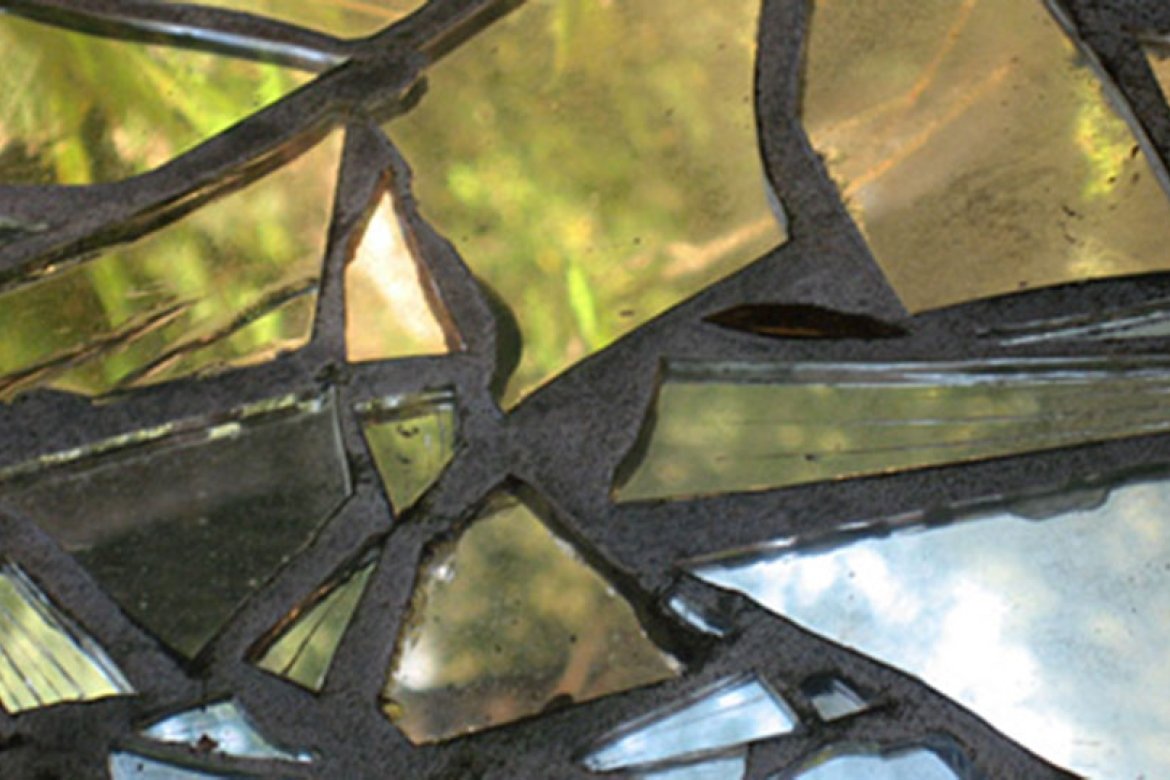 Miller Worley lecture and community project will focus on the integration of art and the creative process in the understanding of sustainability.
By Keely Savoie
Environmentalist artist Jay Mead, who is known for work that integrates emotion, nature, community and activism, will visit Mount Holyoke College on April 9 and 10 as part of a series of events to promote connections between art and environmentalism.
Mead will deliver the Miller Worley Environmental Leadership Lecture with a talk titled "The Art of Sustainability"at 7:30 p.m. on Thursday, April 9 in Cleveland L2 on the Mount Holyoke campus. The following day, Mount Holyoke students, faculty, and staff will participate in a community art installation, "The Spirits of Sustainability." The lecture is free and open to the public.
During the all-day drop-in workshop, participants will create a collaborative public art installation—a series of masks that will reflect "expressions of sustainability."
"Certainly with the environmental challenges we face today, human creativity will be one of the core ingredients we call upon to imagine and build sustainable solutions," said Timothy Farnham, director of the Miller Worley Center for the Environment, which is organizing the events.
Mead explained that art and creative expression prompt us to "seek meaning, expansive possibilities, and the big picture."
"We have found that those who engage in creative processing often experience a profound sense of new possibilities and are more effective in their workplace," Mead said. "Sustainability is an art. And art helps us break through old ways of thinking to get to sustainable solutions."
Assistant Professor of Geography Serin Houston noted that the community installation is intended to promote discussion about environmental issues through a creative and collaborative process.
"The goal is that by working creatively together and by asking ourselves what do we mean by sustainability, this will be a way for many people within Mount Holyoke to come together around this concept," she said.
The series of events is sponsored by the Miller Worley Center and cosponsored by the Departments of Geology and Geography, Environmental Studies, Art, and Architectural Studies; the Office of Student Programs; and the Office of Religious and Spiritual Life.