Astronomical award
Astronomical award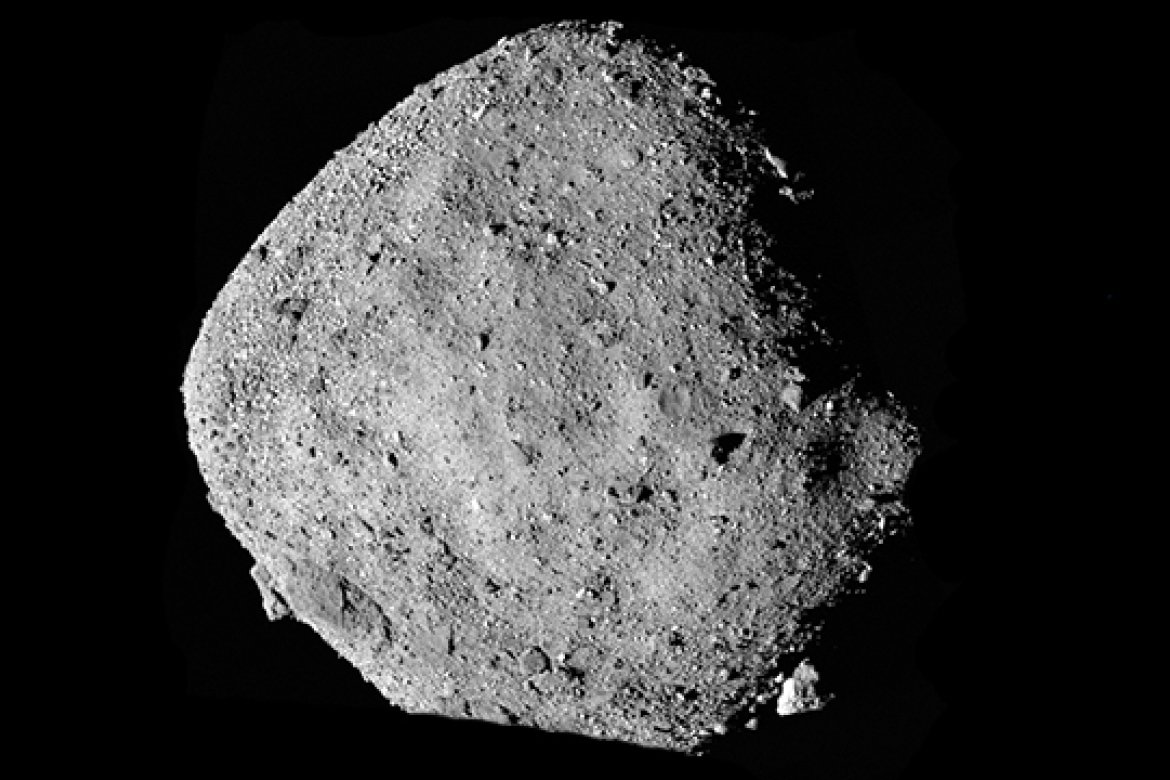 Mount Holyoke College's Thomas Burbine has won an award from the American Astronomical Society for his asteroid textbook, which was borne of his teaching.
Thomas Burbine, visiting lecturer in astronomy, received the 2020 Chambliss Astronomical Writing Award for his undergraduate textbook "Asteroids: Astronomical and Geological Bodies" at the virtual 237th American Astronomical Society meeting.
Burbine developed his book after years of teaching at Mount Holyoke about asteroids, meteorites and comets. The award, given by the American Astronomical Society, is a prestigious recognition in the field of astronomy. 
"I didn't have a textbook that covered what I was teaching, so I decided I needed to develop my own," he said. 
Over the years, Burbine worked on the textbook and his instruction side by side, teaching his classes with unpublished chapters of his manuscript. 
The resulting book offers "clear explanations, well-chosen photographs and diagrams, homework problems with worked-out examples, and extensive references for deeper study of every topic," wrote the American Astronomical Society in its announcement.
"Aptly timed for the current golden age of asteroid research, this book equips readers to understand small solar system bodies from multiple scientific perspectives—as celestial objects, geological worlds, potential founts of natural resources, existential threats to civilization, and priority targets for spacecraft reconnaissance."
While Burbine generally looks to the stars, he is also looking forward to receiving his medal. 
"This is the biggest award I have received," he said. "I am very excited."