Author to discuss GMO corn and its effects
Author to discuss GMO corn and its effects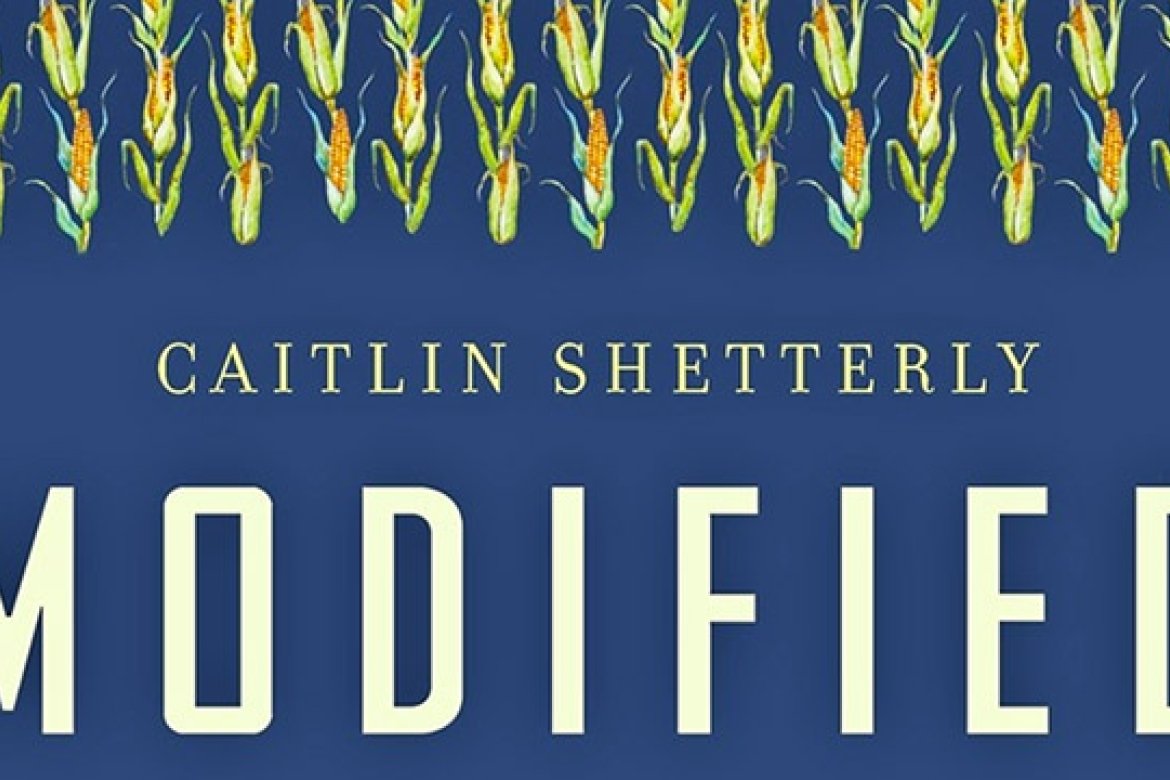 Caitlin Shetterly will give a talk at Mount Holyoke College about her new book, Modified, a personal exploration of GMOs and big agriculture.
By Sasha Nyary 
For years, author Caitlin Shetterly suffered from headaches, nausea, rashes, and fatigue. Her young son was ill as well. When an allergist suggested she purge her home of genetically modified corn, their symptoms went away. 
Shetterly's subsequent exploration of genetically modified organisms (GMOs) led to her book Modified: GMOs and the Threat to Our Food, Our Land, Our Future, which she will discuss at Mount Holyoke College on Monday, September 26, at 7:00 pm. 
The talk is cosponsored by the Miller Worley Center for the Environment and the Odyssey Bookstore and will be held in Cleveland L2. 
Modified, which Shetterly expanded from her 2013 Elle article, "The Bad Seed," describes her personal experience with GMOs as well as her reporting on the agriculture industry, said Timothy Farnham, chair of the environmental studies department. 
"The production of food and the industrialization of agriculture have always been environmental topics of great concern for Mount Holyoke students," he said. "We are excited that the Miller Worley Center could partner with the Odyssey Bookshop to bring Caitlin Shetterly to the campus. Her book sheds new light on the disturbing potential impacts of the GMO revolution. She's a wonderfully engaging writer, and I encourage anyone interested in learning more about the kind of food we are putting in our bodies to come to this talk." 
Shetterly is the author of Made for You and Me: Going West, Going Broke, Finding Home, and the editor of the bestselling Fault Lines: Stories of Divorce. Her work has been featured in the New York Times Magazine and Self, and on Oprah.com and This American Life. She lives with her family in Maine. 
Where will your exploration take you? Visit.