Building better communities
Building better communities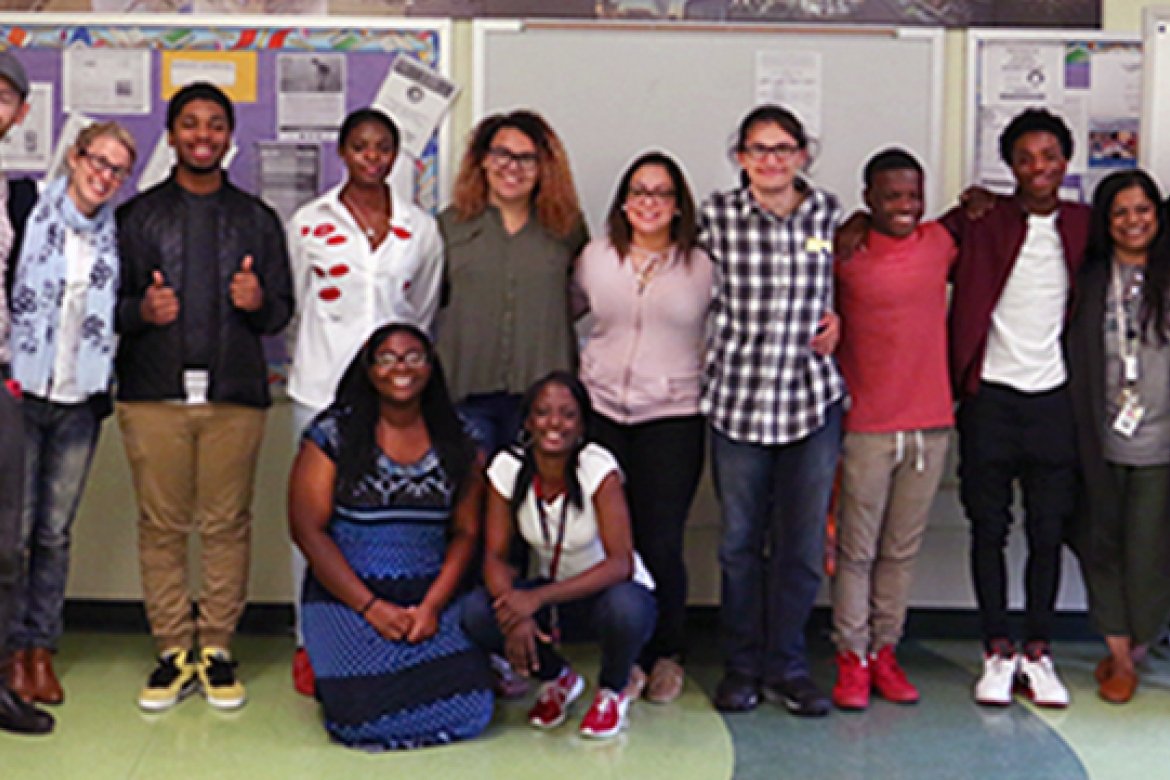 Nicole Fabricant '99 helped design a class to engage and empower Maryland high school students to transform their community.
After high school students in Maryland led an activist charge that ultimately ended a planned incinerator project, Mount Holyoke College's Nicole Fabricant '99 got involved to help them tackle other urban issues their city faces. With guidance from Fabricant and other, the students designed a course that would identify, analyze and address issues from the lack of affordable housing to the glut of abandoned buildings.
The course has had the collateral benefit of engaging students who have not thrived in traditional educational settings, and Fabricant and collaborators are exploring how to use it to help their students leapfrog into college.
Join the conversation. Visit.