The ethics of vaccine passports
The ethics of vaccine passports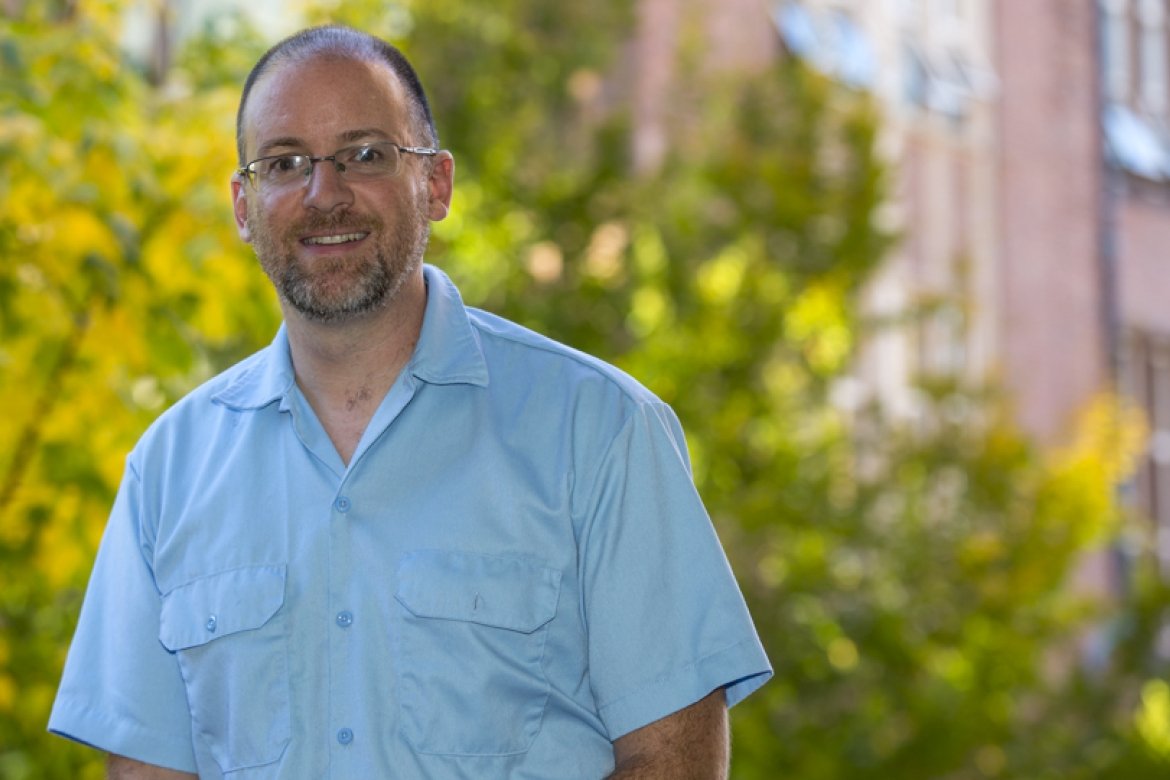 Professor James Harold of Mount Holyoke's philosophy department spoke to Western Mass News about the ethics of vaccine passports.
As vaccinations ramp up in Massachusetts and the United States, so does the debate about so-called vaccine passports. 
A vaccine passport is proof that a person has been immunized against COVID-19. Some health experts argue that such proof of vaccination can be the ticket back to normalcy. 
James Harold, professor of philosophy at Mount Holyoke College, recently spoke with Western Mass News about some of the ethics around a vaccine passport. 
"If we use an app on a smartphone that intercepted vaccine information with other private medical information, that could give other groups access to private information," he said.