Extending support to those impacted by Hurricane Ian
Extending support to those impacted by Hurricane Ian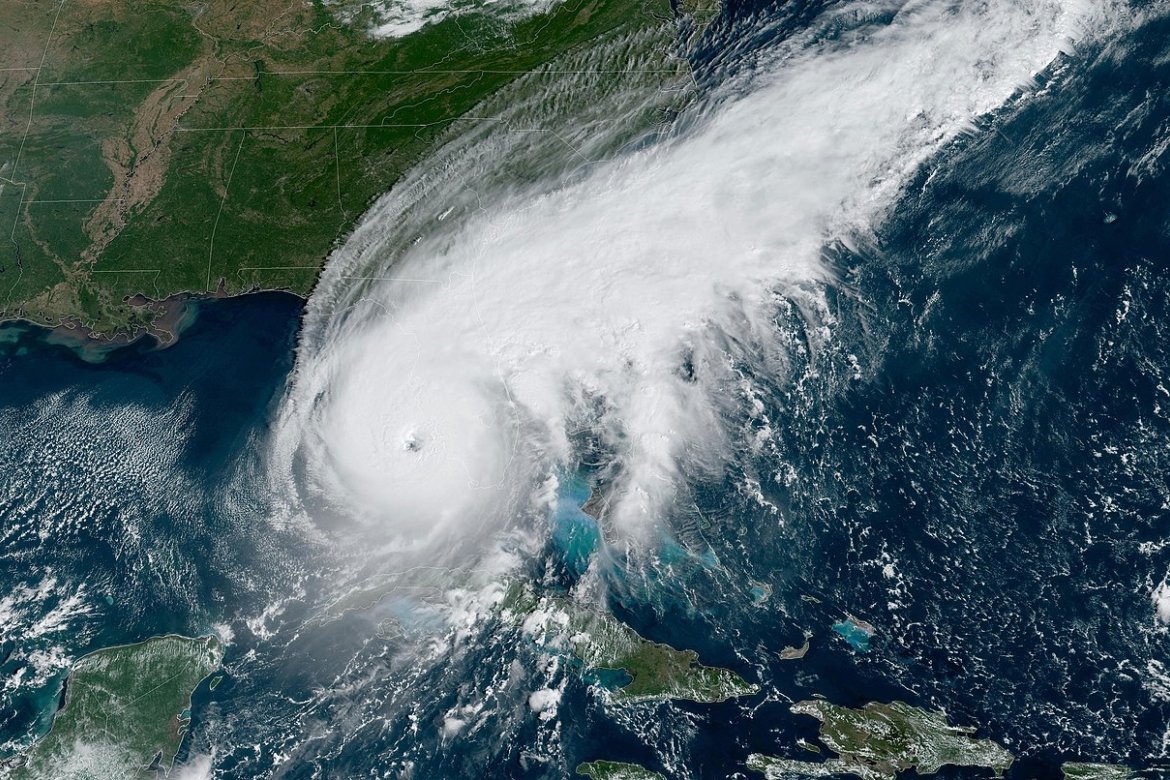 Interim President Beverly Daniel Tatum has a message for the community about Hurricane Ian, which has wreaked havoc across Florida.
Dear members of the Mount Holyoke College community, 
Hurricane Ian has made landfall in Florida and has been downgraded to a tropical storm. Millions of Floridians are without power as the state assesses the damage done and braces for potentially catastrophic flooding. The storm is now making its way to the South Carolina coast. 
My heart goes out to our students from Florida, as well as our alums who live there and also to anyone whose loved ones may be directly impacted. 
As I wrote following both the catastrophic flooding in Pakistan as well as Hurricane Fiona devastating Puerto Rico, I encourage community members to extend support to our neighbors, to those whose loved ones may be directly impacted as well as to students from the region. We also need to recognize that the root of these catastrophic storms is climate change. 
To that end, our Miller Worley Center for the Environment offers opportunities for students, faculty and staff to be involved in the fight against climate disruption in ways that are ongoing and transformative for our local community and beyond. I encourage members of the campus community to engage with our Community Commitment to Climate Justice (CC2CJ); watch for more information about a campus leadership summit on climate justice being planned for April 2023. 
As I write this, I am about to go up Mt. Holyoke as it is Mountain Day, one of the College's most beloved traditions. I will take joy in being with our community on the mountain, but my heart aches as well for our students' families, our alums and all of our loved ones affected by this storm. 
Should any member of our Mount Holyoke community need support due to the impact of Hurricane Ian, please note the following resources:
Students should review this web page of resources for care and support from Student Life and other campus partners. 
Faculty and staff are encouraged to reach out to the Employee Assistance Program at 888-881-5462.
Sincerely, 
Beverly Daniel Tatum
Interim President