In support of those impacted by Hurricane Fiona
In support of those impacted by Hurricane Fiona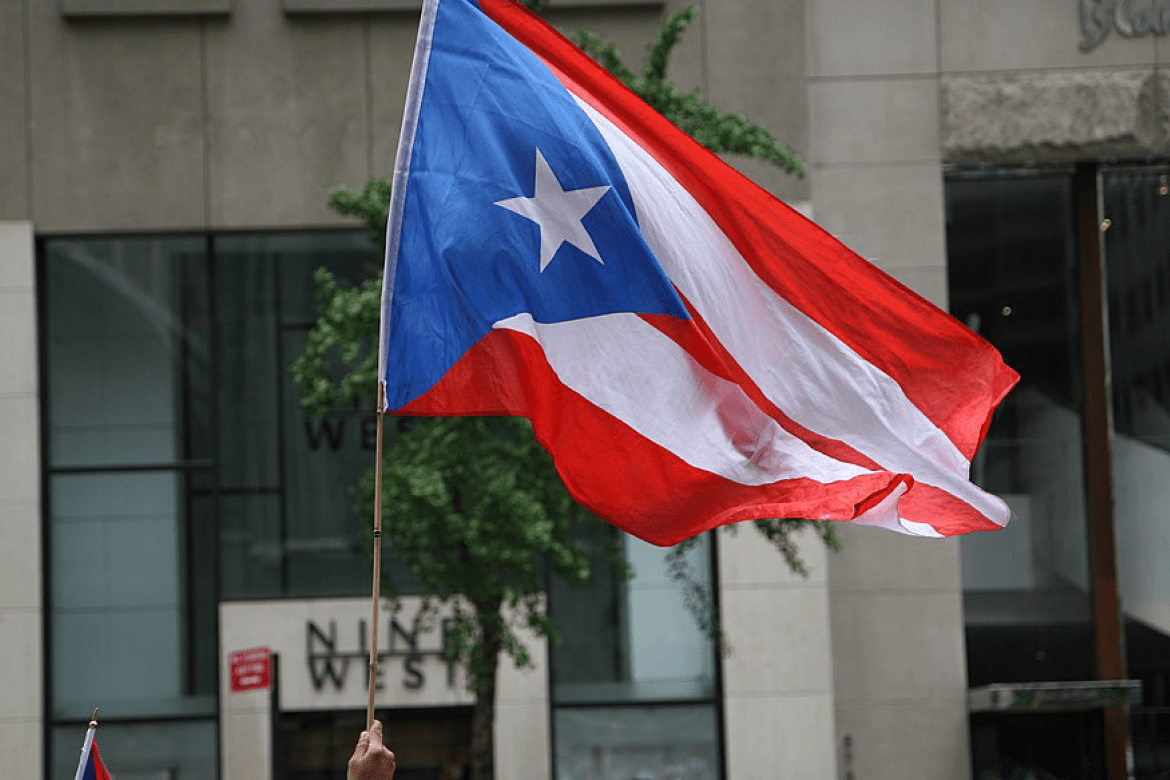 Interim President Beverly Daniel Tatum has a message for the community about the devastation wreaked by Hurricane Fiona in Puerto Rico and the Dominican Republic.
Dear members of the Mount Holyoke College community,
As of this writing, Hurricane Fiona has made landfall in the Dominican Republic. It has already wreaked havoc on Puerto Rico, causing devastating flooding and knocking out the entire island's power grid. This comes five years after Puerto Rico was devastated by Hurricane Maria in September 2017. 
President Joe Biden has approved an emergency declaration for Puerto Rico, freeing up federal resources, including the Federal Emergency Management Agency, for emergency response and disaster relief efforts. 
Mount Holyoke College has close ties with Puerto Rico through our past STEM Initiative and by virtue of having Harriet L. Weissman and Paul M. Weissman Distinguished Fellow in Leadership Carmen Yulín Cruz on campus. Cruz was mayor of San Juan when Hurricane Maria hit the island in 2017. She has spoken to a number of media outlets about the devastation in Puerto Rico, including on Democracy Now, CNN and MSNBC. She says: 
"What we are seeing is tragedy unfolding before our eyes yet again. Almost five years to the day when Hurricane Maria hit, the entire electrical grid in Puerto Rico is once again disabled. When there's no electrical power, there's no water services; right now, about 750,000 people are without clean water, which will beget a second crisis of health and disease on top of the current devastation. Distribution of aid has to be robust but it also needs to be people-centered and community-centered. We have one immediate goal: to save lives — and that begins by fixing the electrical grid in Puerto Rico. I encourage everyone to reach out to your communities to see how they can assist the people of Puerto Rico and the Dominican Republic." 
Many of the College's neighboring towns and communities are home to families who have close ties to Puerto Rico. The city of Holyoke, for example, has the largest Puerto Rican population per capita of any city in the United States outside of Puerto Rico proper. I encourage community members to extend support to our neighbors, to those whose loved ones may be directly impacted as well as to students from the region. In the days ahead, there may be fundraising and support drives in western Massachusetts to help those affected by the devastation. 
Should any member of our Mount Holyoke community need support due to the impact of Hurricane Fiona, please note the following resources:
Students should review this web page of resources for care and support from Student Life and other campus partners. 
Faculty and staff are encouraged to reach out to the Employee Assistance Program at 888-881-5462.
Sincerely, 
Beverly Daniel Tatum
Interim President