Extinction crisis in focus
Extinction crisis in focus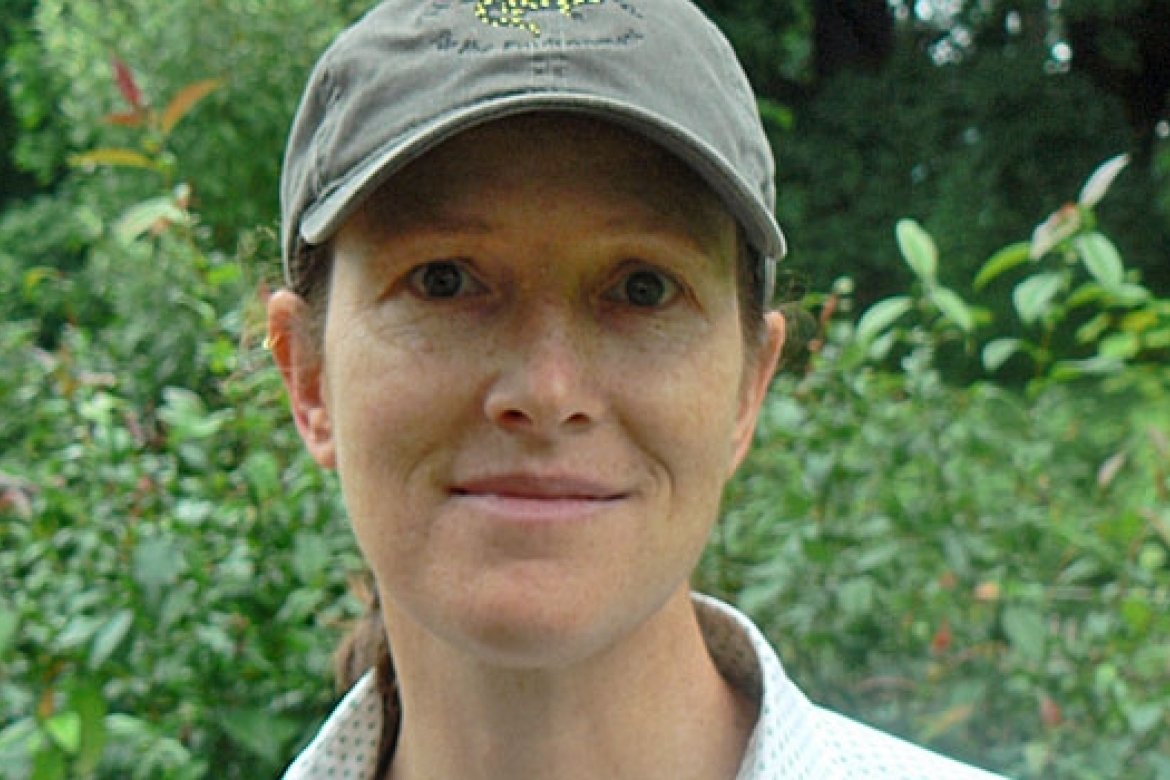 Martha Hoopes, Mount Holyoke professor of biological sciences, spoke to Environmental Tech about the extinction crisis the world's wildlife faces.
By Keely Sexton
The world's wildlife population is facing an extinction event of proportions not seen in millions of years, according to Martha Hoopes, professor of biological sciences at Mount Holyoke College. 
Hoopes spoke to Environmental Tech about the current crisis in a recent article that explored new imaging techniques that allow researchers to study the underground nests of seabirds. 
"We're in the midst of an extinction crisis. We're seeing more loss of species than any other time, other than a few extinction events in the Paleolithic era," she said. 
Hoopes' expertise in spatial dynamics and invasive species gives her special insight on the implications of climate change on species threat. 
"The way we're changing the climate … leads to evolutionary changes," Hoopes said. "We're seeing organisms in different places. Their main threat is fragmentation, habitat loss and invasive species."