Filmmaker to discuss Frances Perkins's work.
Filmmaker to discuss Frances Perkins's work.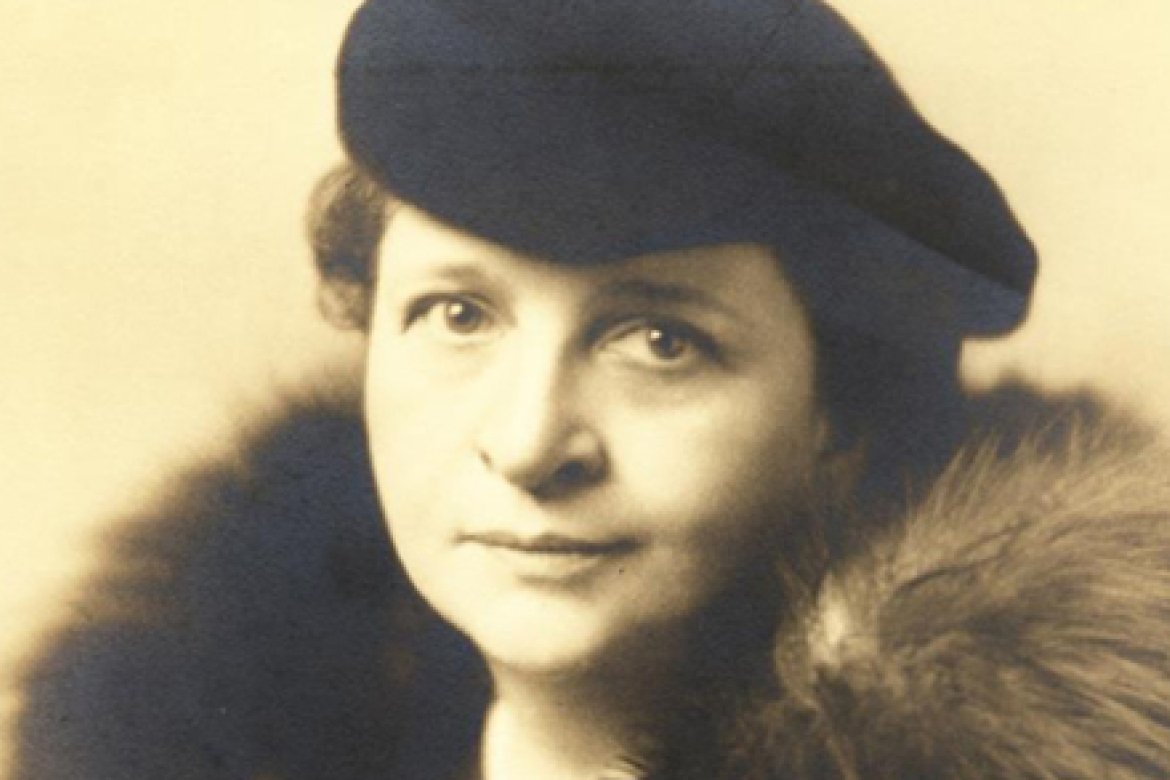 Filmmaker Mick Caouette will discuss his documentary Frances Perkins: Fire and Ice on April 26 at Mount Holyoke College.
By Alheri Egor-Egbe '17 
Acclaimed filmmaker Mick Caouette will present rare footage and discuss Frances Perkins: Fire and Ice, his in-production documentary about the Mount Holyoke alumna who pioneered Social Security, at an event starting at 7:00 pm on Tuesday, April 26, in Gamble Auditorium at the College's Art Building. 
Perkins, who was the first female member of the US Cabinet, graduated from Mount Holyoke College in 1902 and served under President Franklin D. Roosevelt as secretary for labor from 1933 to 1945. She championed several causes that improved the welfare of the American people including the New Deal, which reduced work week hours, introduced minimum wage and unemployment insurance, and initiated the Civilian Conservation Corps. 
The documentary is intended to "provide historical context for the debate over the myriad of labor and social welfare issues that are pervasive in our contemporary conversation," according to Caouette's website. The film will combine Perkins' own voice with that of her biographers and those who knew her. 
The film also is intended to shed light on pertinent contemporary issues such as the Affordable Care Act, workplace fire safety rules, unemployment insurance, and Federal Employee Compensation legislation, all of which stem from policies that Perkins fought for, Caouette said. 
Caouette has created other notable documentaries, including films on Vice President Hubert Humphrey and Thurgood Marshall, the first African American associate justice of the US Supreme Court. 
The event is free and open to the public, and Gamble auditorium is wheelchair accessible.  Please RSVP by emailing presadmin@mtholyoke.edu. 
Discover your passion. Read more.