Greetings from interim President Beverly Daniel Tatum
Greetings from interim President Beverly Daniel Tatum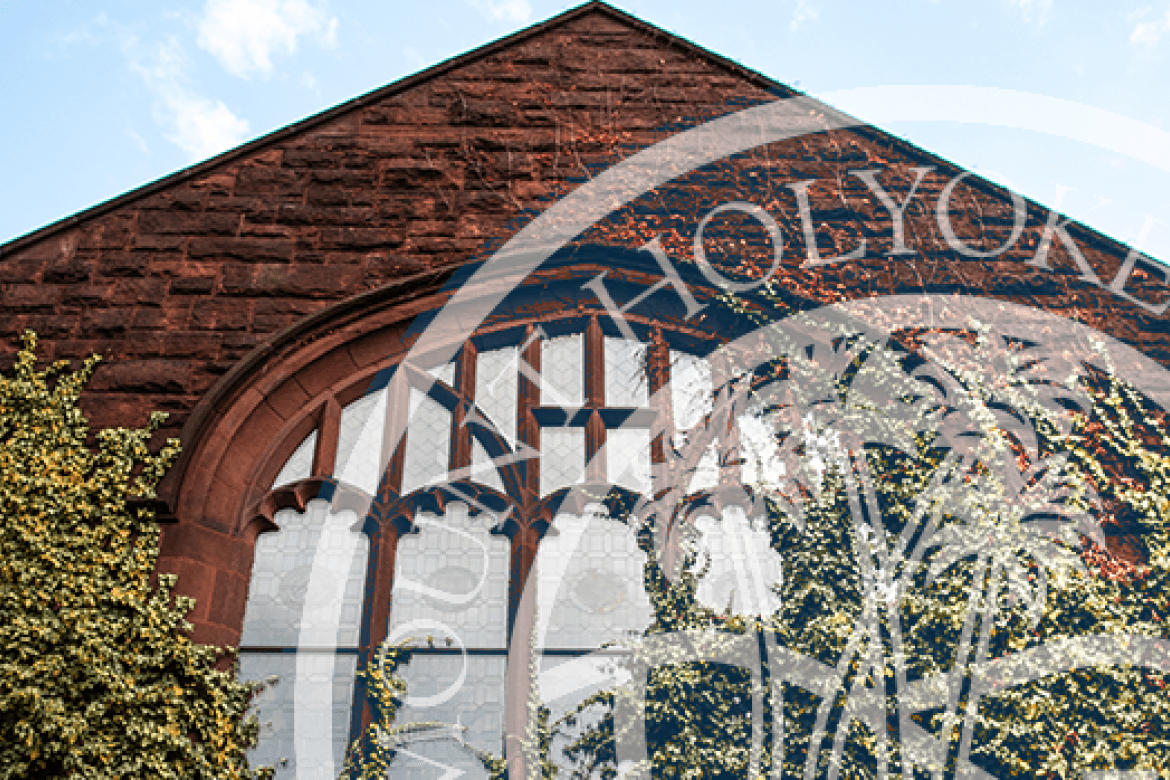 Interim President Beverly Daniel Tatum marks the official start of her year at the helm of Mount Holyoke College.
Greetings from the Office of the President,
It's July 1 and I am delighted to mark the official start of my year as interim President with this message to all of you. I am very excited about spending this year on campus and look forward to working collaboratively with all of you to keep Mount Holyoke moving forward with momentum while the presidential search process is underway.
It was 20 years ago — June 30, 2002 — when I ended my six-month term as acting president of Mount Holyoke College and my 13 years as a MHC faculty member and headed to Atlanta to become president of Spelman College. So much has happened during that 20-year period, both for me and for Mount Holyoke. I know the campus community I left in 2002 is not the same one I have returned to in 2022. To paraphrase the Greek philosopher Heraclitus, "You can never step in the same river twice." The College has grown and changed during those 20 years, as have I, but the core values we share remain the same.
I look forward to getting acquainted with the Mount Holyoke of today, getting reacquainted with my former colleagues and getting to know those of you who are "new" to me — those who have joined the campus since 2002.
So, what are the goals for our year together? The answer to that question is still taking shape, and I look forward to the conversations I will have with faculty, staff, students, trustees and alums this summer and in the early fall about what work is most important for us to do together next year. I know for sure there is strategic planning to focus on, a launch of major improvements to our technology environment underway and additional fundraising to do — as well as a variety of other important campus projects that need to move forward.
I know also that COVID-19 has taken a toll here, as it has everywhere. There is a need to reconnect with one another after so much separation and isolation. Community building is something I think a lot about and will focus on. I look forward to hearing your ideas about what you think is most needed in the year ahead, and I invite you to write to me at president@mtholyoke.edu if you have ideas you'd like to share.
I am excited to connect with our global community of Mount Holyoke alums. When I served as acting president in 2002, I met many alums during that six-month period. Twenty years later, the students I taught in the late 1980s and 1990s are now celebrating milestone birthdays and special reunion years. I greatly appreciate the enthusiastic notes of welcome and generous offers of assistance that I have received from them and am eager to take full advantage of opportunities for engagement.
Of course, one of the great benefits of living on campus, as I will this year, is the opportunity to engage with students — formally and informally. I am really looking forward to welcoming the Class of 2026, transfer students, those enrolled in PaGE programs, new Frances Perkins Scholars and all of the returning students this fall.
My return to campus comes at a very challenging time, coinciding with a global inflection point which we cannot ignore. We have come through two long years of a global pandemic; we see the escalation of global conflict as wars rage; we recognize the backlash against racial progress and the rise of white nationalist movements at home and abroad; we feel the impact of climate change; and we are confronted today by the growing threats to democracy, and the erosion of reproductive rights. In short, the world, as we have known it, seems to be unraveling. Yet it is in just such a time as this that the kind of learning community Mount Holyoke is — one that encourages all of us to think critically about important social issues and exercise our capacity for leadership — becomes a beacon of hope and a source of inspiration. I am proud of the collective statement issued by the six presidents of Mount Holyoke, Smith, Wellesley, Barnard, Bryn Mawr and Vassar earlier this week in response to the recent Supreme Court decision. The coming year will provide important opportunities for dialogue and community engagement about this and other critical issues.
As they say, timing is everything. For me, the timing is right to spend this year with you at Mount Holyoke. I am grateful for the opportunity and look forward to greeting you on campus in person very soon.
Best wishes for a safe and happy fourth of July!
Beverly Daniel Tatum
Interim President
Written By

Dr. Beverly Daniel Tatum
Published