How to buy real art on a budget
How to buy real art on a budget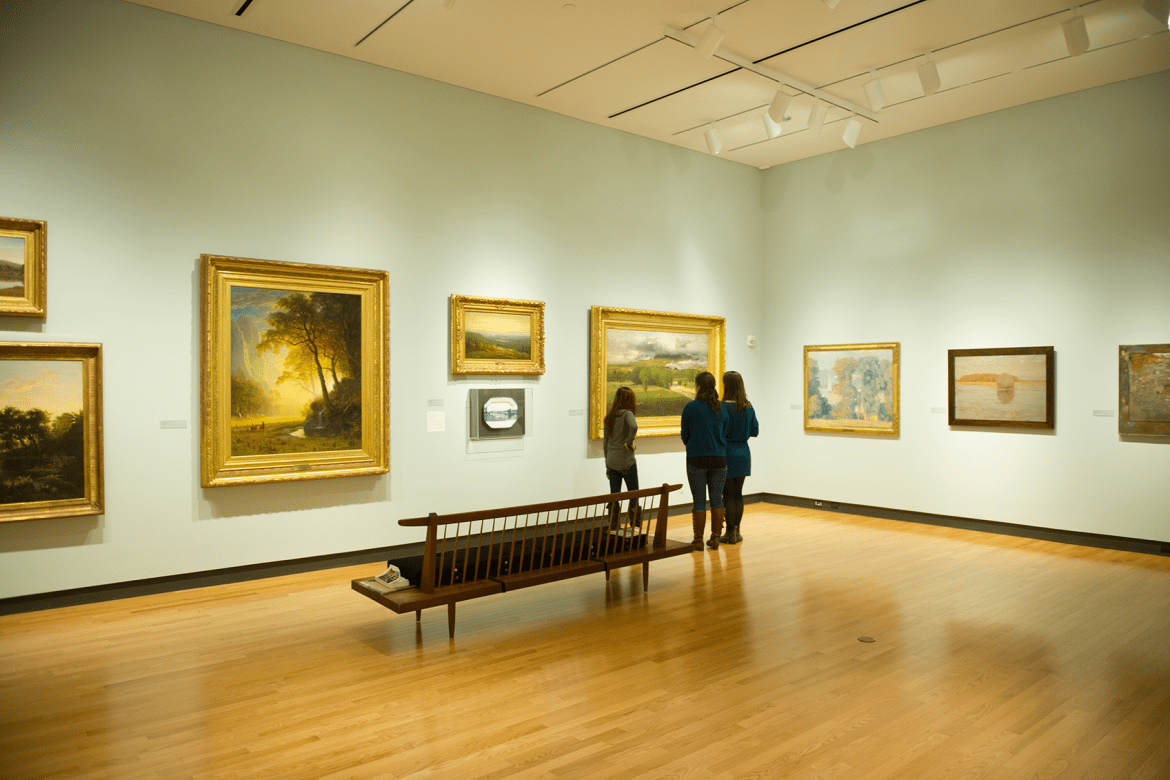 Mount Holyoke professor Patricia Banks advises on how to have original artwork in your home without breaking the bank.
It can be daunting for the average person to contemplate purchasing original artwork. However, there is a middle ground between choosing mass-produced art and paying an exorbitant amount of money for high-end, fine art.
Patricia A. Banks, professor of sociology at Mount Holyoke College, talked to the Washington Post about approaching the art scene as a novice.
In her book "Represent: Art and Identity Among the Black Upper-Middle Class," Banks examines the sociology of art collecting and discovers that some Black patrons collect as "a way for them to articulate and nourish their racial identity. It's a very personal practice."