Listening and learning phase of Presidential Search process
Listening and learning phase of Presidential Search process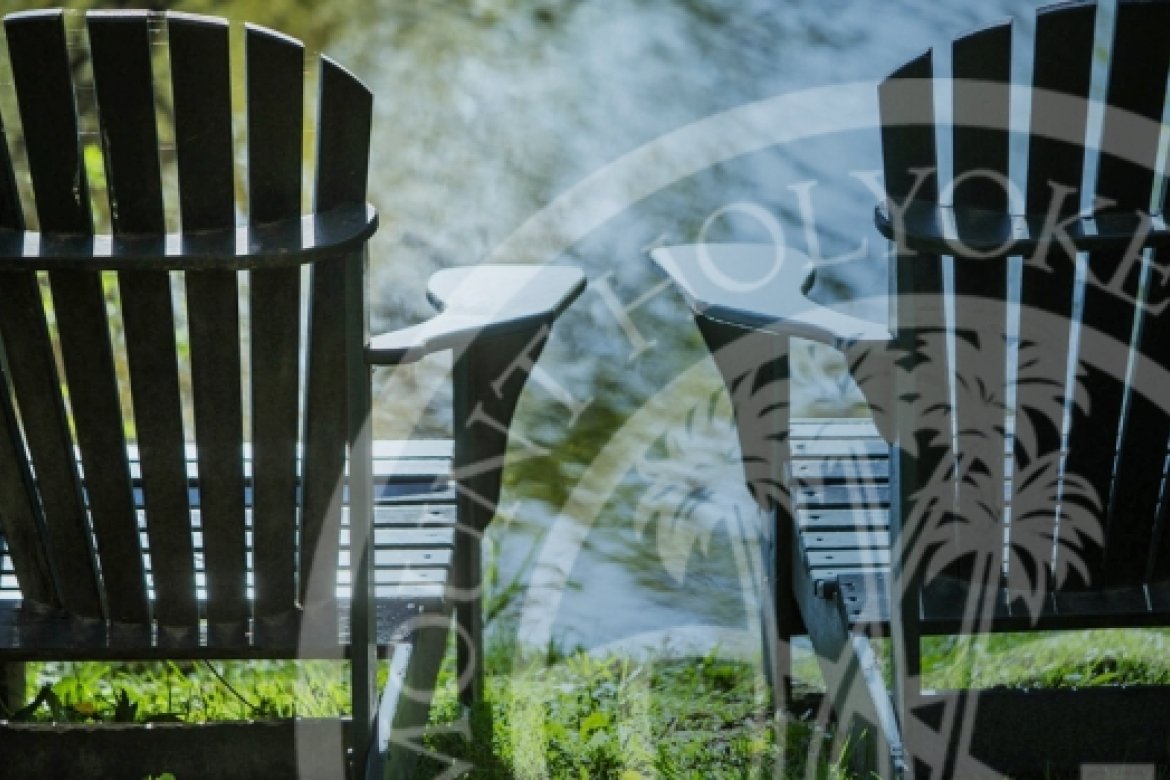 The Presidential Search Committee announces the availability of a survey & listening sessions with all the College's constituencies beginning this summer.
June 16, 2022
Dear members of the Mount Holyoke community,
As we have noted, the Presidential Search Committee (PSC) is committed to sharing pertinent information and milestone updates with the community as the process to identify the twentieth president of the College unfolds. At this time, we are pleased to share the following updates. 
The PSC selected Isaacson, Miller as our search firm partner, and we are now in the listening and learning phase of the presidential search. The objective of this phase is to gain a complete and current understanding of what the community considers to be critical challenges and opportunities facing the new president, as well as the areas on which they must focus in the years ahead. The insights gleaned from this phase of the process will help the PSC identify the particular skills and expertise we should prioritize when evaluating prospective candidates. 
To accomplish this task, we will hold listening sessions with all the College's constituencies beginning this summer. Two initial sessions for alums occurred during the reunions in May and we will hold virtual sessions over Zoom for students, faculty, staff and alums from now until mid-September. These sessions will be led by Isaacson, Miller, with members of the PSC in attendance as well.
We hope you will join a session and let us know your thoughts — and please let your colleagues and associates know about these opportunities. To see listening session dates and times and to register, please visit the College's Presidential Search page.
We will add additional listening sessions if needed. Further, we encourage you to complete the online survey available for all stakeholders by September 15: https://www.research.net/r/MHC-Scoping-Survey
We strongly encourage you to participate in listening sessions, complete the survey, or both, as your thoughts are invaluable to the process and to the work of the PSC.
We are honored to lead the presidential search process and we seek to establish as diverse and inclusive a process as possible, while recognizing the confidential nature of the endeavor.  Please continue to visit our presidential search page for key updates. Also, beyond the listening sessions and surveys, your comments and suggestions are welcome throughout the process via email at pressearch@mtholyoke.edu.
In terms of next steps, the information gleaned during the listening and learning phase will help us write the position profile; a formal call for nominations will be shared when the position profile is complete. If you wish to share specific candidate ideas now (or in the future), please share your nomination with our search team at Isaacson, Miller.
On behalf of the PSC, we thank you in advance for your engagement as we seek to attract a stellar leader for Mount Holyoke College.
Sincerely, 
Mona Sutphen '89
Chair, PSC 
Anne McKenny '79
Vice-Chair, PSC 
Written By

Mona Sutphen '89 and Anne McKenny '79
Published