The Lynk focuses on what matters most
The Lynk focuses on what matters most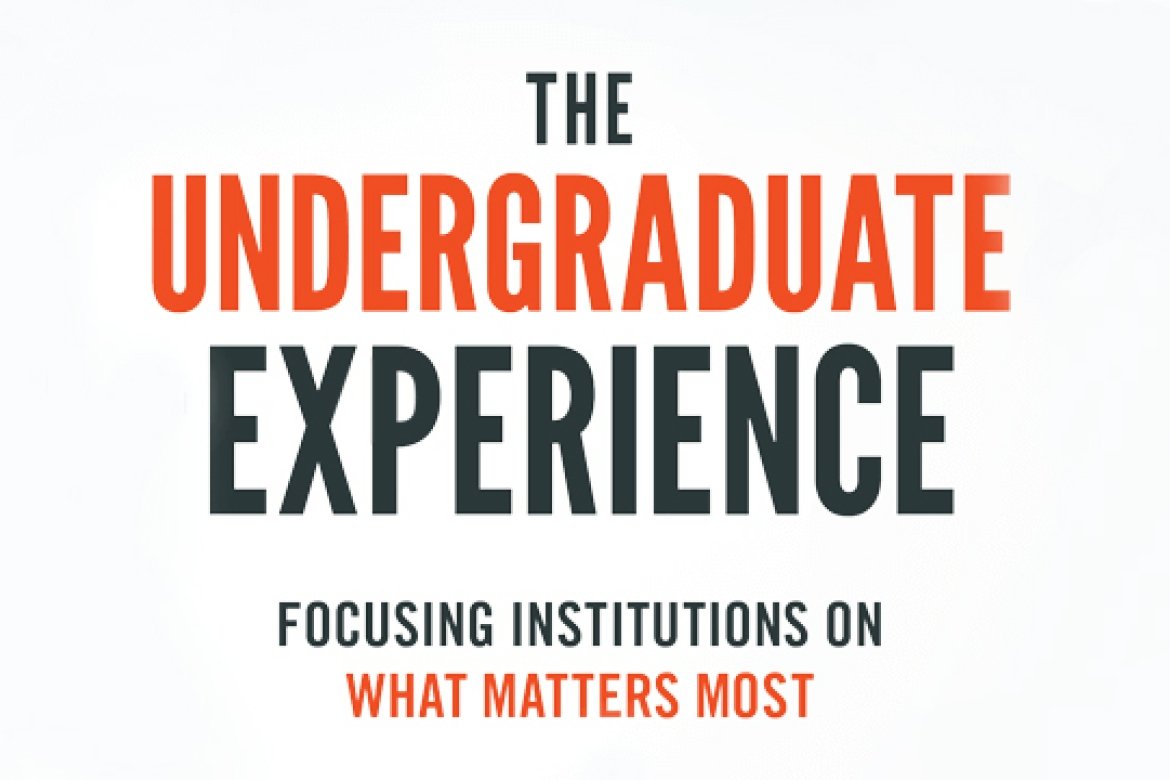 A new book about higher education features The Lynk as a winning example of how colleges can help students integrate academics with work and internships.
The Lynk experience at Mount Holyoke College is a strong example of how colleges can help students integrate what they're learning in their classes and extracurricular experiences, says a new book about how to strive toward institutional excellence in undergraduate education.
The book, The Undergraduate Experience: Focusing Institutions on What Matters Most, was reviewed by Inside Higher Ed.
According to the review, the essential characteristics of a superb undergraduate education are quite simple: real learning, relationships, clear expectations, improvement, leadership, and alignment of resource policies and practices with educational mission and student characteristics.
The College's career-to-curriculum offerings follow best practices, the book says, because they do not leave these qualities to chance. Student workers meet with their supervisors twice a semester, for instance, to discuss how the job fits in with their classes, or how what they are learning now will help them professionally in the future.
The Undergraduate Experience was written by Peter Felten, John N. Gardner, Charles C. Schroeder, Leo M. Lambert, Betsy O. Barefoot, and Freeman A. Hrabowski.
Read the whole story.