Making history by meeting the future
Making history by meeting the future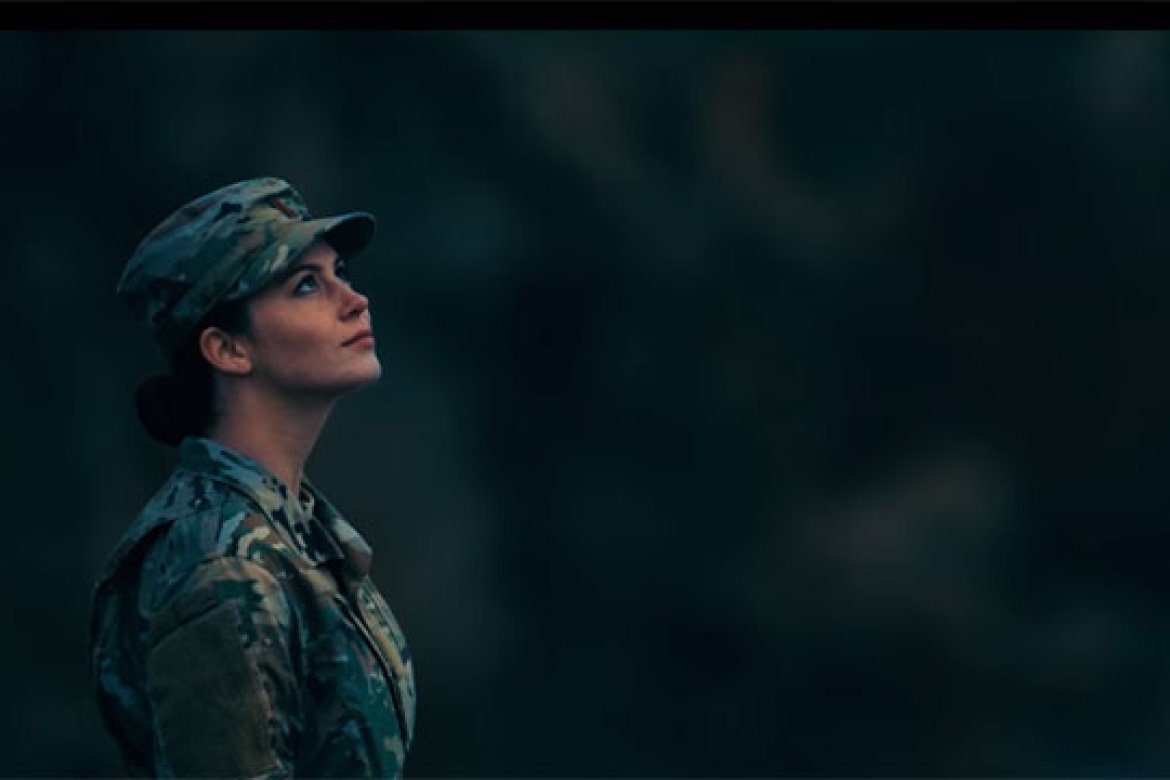 Kaitlin Cashin, class of 2019, is featured in the new ad for the U.S. Space Force.
By Keely Sexton
Mount Holyoke alumna Kaitlin Cashin is the face of the U.S. Space Force's new recruitment ad. 
Cashin, who graduated in 2019 with a major in physics, a minor in politics and a Nexus in journalism, is working in the U.S. Air Force public affairs office as a second lieutenant.
Cashin's former professor, Andrew G. Reiter, recalls her drive and dynamic personality in the classroom. "I always said that the sky's the limit for Katie, but I may have been thinking too low!" said Reiter, associate professor of politics and chair of the department. He was among a number of other proud Mount Holyoke faculty who attended Cashin's commissioning ceremony into the Air Force.
"When you look at a star you are looking back in time, but I see the future," Cashin says in the ad. "I see myself. The future is where I'll make history."