Marissa Perez wins Glascock Poetry Prize
Marissa Perez wins Glascock Poetry Prize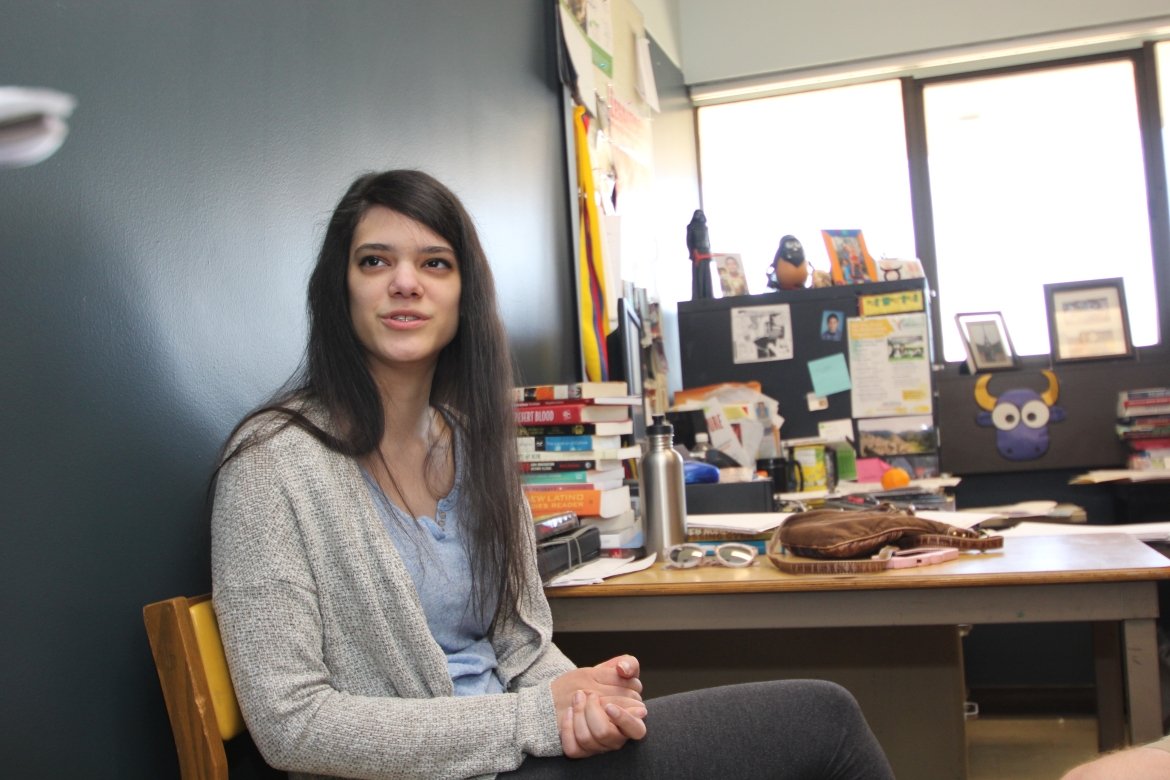 Perez is the first community college winner of Mount Holyoke College's 97-year-old Glascock Poetry Prize.
Now 97 years old, Mount Holyoke College's intercollegiate Kathryn Irene Glascock Poetry Contest could be said to be too well-established to have any "firsts." 
However, this year's Glascock Poetry Contest has broken new ground. The winner, Marissa Perez of Florence, Massachusetts, is a student at Holyoke Community College, the first community college student to win the prestigious prize. 
Judges said of her winning entry, "Perez's sonic landscapes accrue meaning through accumulated connections, inviting (trusting!) readers to leap from moment to moment like charges firing across a synapse — sparking across each gulf, illuminating their path as they move."
Perez studies liberal arts at Holyoke Community College and plans on transferring in the fall of 2020. She is an avid writer of poetry and creative nonfiction.