NASA selects Venus mission
NASA selects Venus mission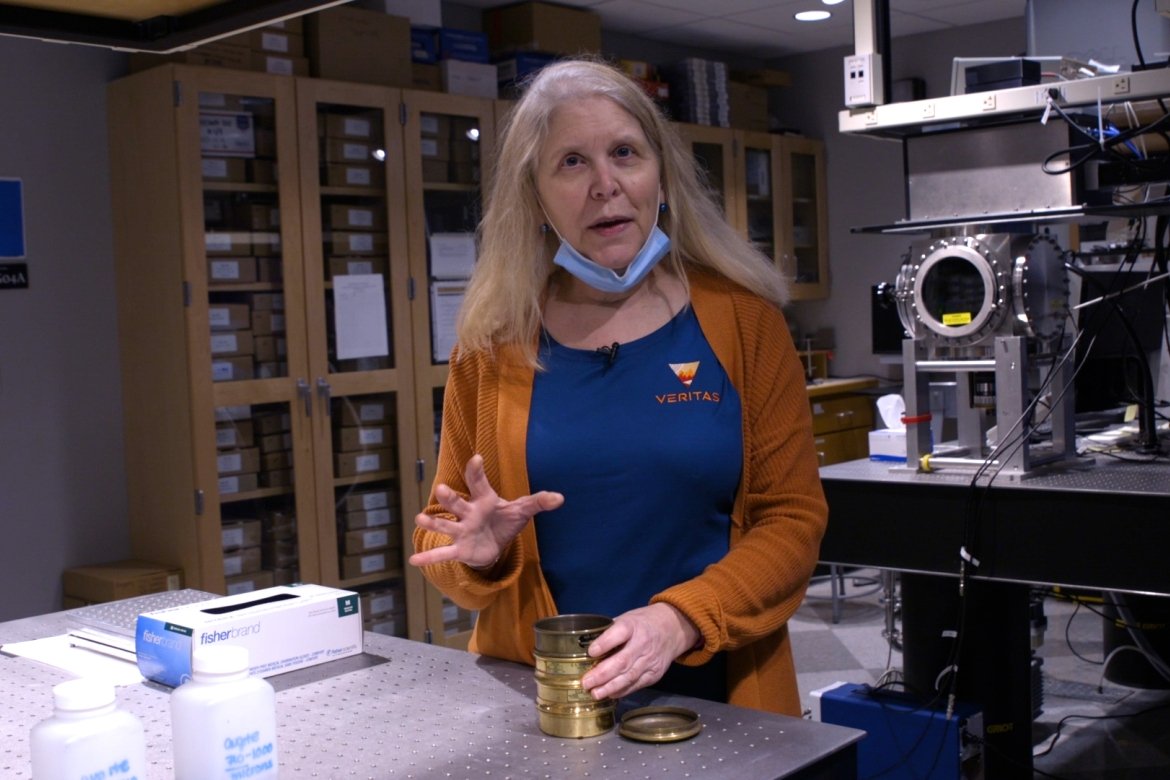 Mount Holyoke astronomer Darby Dyar is among the planetary scientists who will lead NASA's new mission to explore the surface of Earth's fiery twin.
By Keely Sexton
NASA has decided to send two new missions to Venus, our closest planetary neighbor. Darby Dyar, Mount Holyoke's Kennedy-Schelkunoff Professor of Astronomy, is chair of NASA's Venus exploration advisory group and the deputy principal investigator on one of the missions, VERITAS. This is the first time NASA will visit Venus in more than three decades.
Dyar, who has been pushing to explore Venus for most of her career, was delighted to hear the announcement, telling National Public Radio that she "never knew it was possible to cry and have goosebumps at the same time."
Venus is known as Earth's "evil twin" because it is of similar size and composition to Earth, but instead of the temperate climate and deep oceans that grace our planet, the Venus of today is famous for its toxic atmosphere and searing heat that make it inhospitable to life.
However, what's true today doesn't necessarily mean it has always been so. The NASA Discovery missions will look for signs of water that might once have been on the planet — and why the planet ultimately turned into a roaring inferno. The missions, which are likely to reach Venus late in this decade, will shed new light on the possibility of extraterrestrial life on planets other than Mars, long thought to be the best hope for signs of extraterrestrial life in our own solar system.
"Why look at Mars, which had water for 300 million years, when Venus had water for 3 billion years?" Dyar asked Science magazine.
Venus has long been in Dyar's sights to explore. She had been developing the VERITAS project for 10 years, and seeing it selected to become a reality was a dream come true.
"It is an indescribable feeling to work toward something for 10 long years with heart and soul and finally have it come to fruition," she told Popular Science.